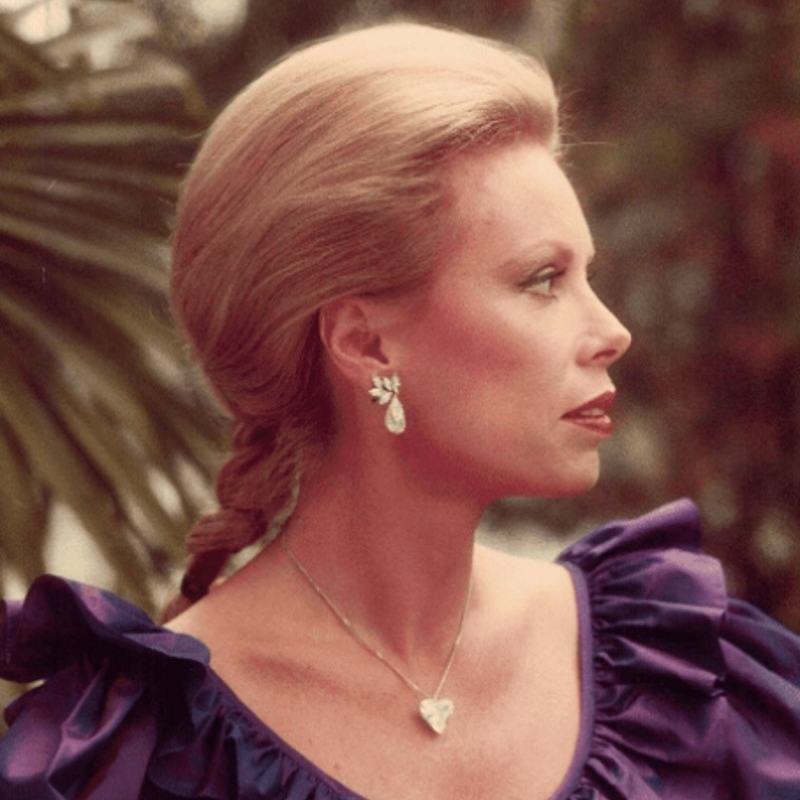 "I am proud, with my collection and the construction of the museum, to have created something lasting, which future generations will also be able to experience when they visit my museum and take joy in the art that has given me such joy for so long."
Heidi Goëss-Horten
»The true collector cannot be identified through the things he owns, but through those he would delight in having.«
Marc Chagall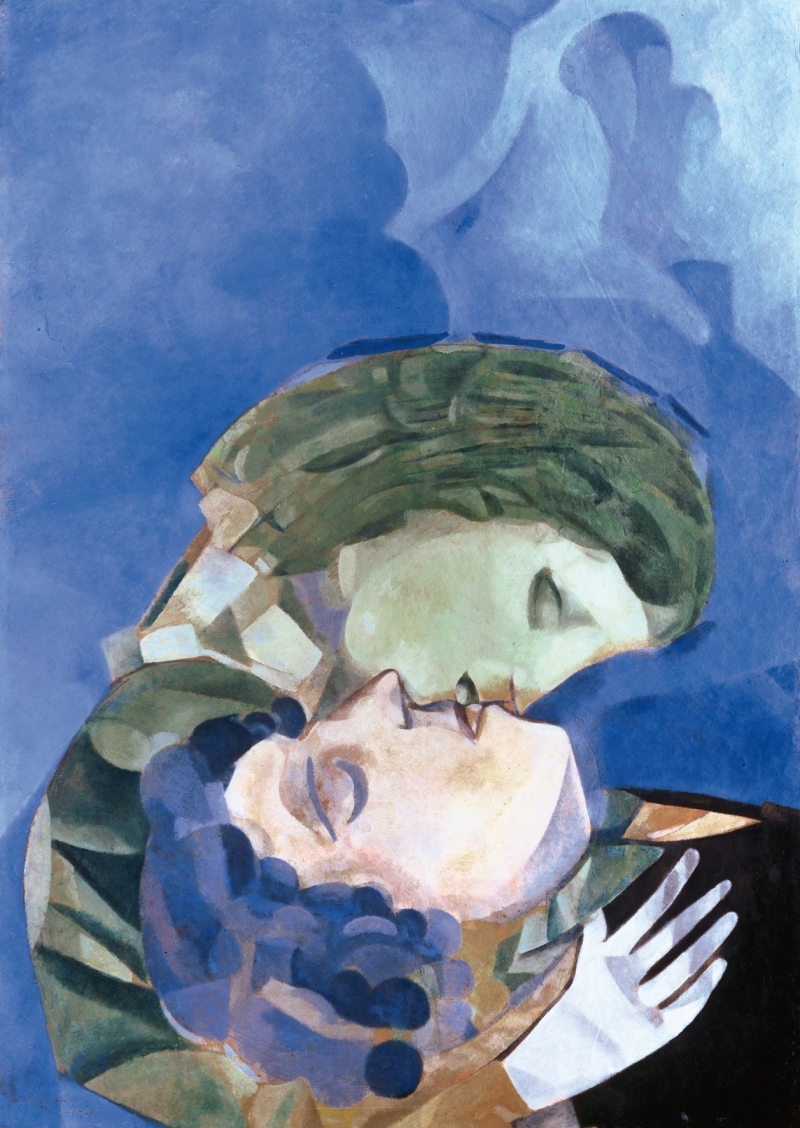 Heidi Goëss-Horten (born 1941 in Vienna) has, with great sensitivity and passion, built an art collection of international stature. Over the last few decades she has amassed an impressive selection of several hundred paintings, sculptures and graphic works that offers a profound overview of the development of art in the twentieth and twenty-first centuries. The collection thus brings together a who's who of art history covering the period from around 1900, through to classic modernism and contemporary art.
The collector grew up in a family environment in which art was a natural part of life. Her father was a technical draughtsman and engraver and made portraits of his daughter that are now part of the Heidi Horten Collection.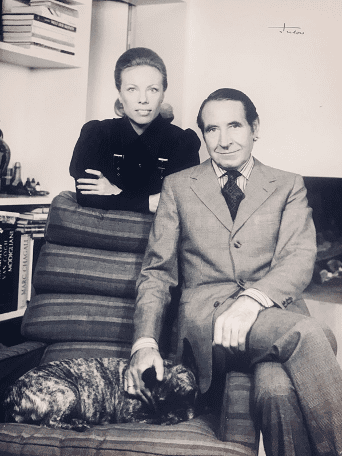 She shared this avid interest in art with her first husband Helmut Horten. During the 1970s, they laid the foundations of their extensive art collection together, embarking on numerous travels and studio visits, in order to experience art in situ and gain an insight into its creation.
Even in those early days they acquired high-calibre works for their private collection: important pieces from German Expressionism, such as Emil Nolde's painting Red Evening Sun and works by Erich Heckel, in addition to examples of international modernism, including key works by Marc Chagall and Pablo Picasso.
From today's perspective, Heidi Goëss-Horten's decision to intensify her collecting in the mid-1990s was most favourable timing. The art market had collapsed in 1990 and was only slowly recovering (The Wall Street Journal, 1996).
Not submitting to shifting fashions has been consistently important to the collector. Heidi Goëss-Horten has always lived with the works and surrounded herself with them at her home. A collector out of passion, her personal relationship and individual engagement with the works of art is key.
Although aiming for discretion and anonymity, on several occasions Heidi Goëss-Horten attracted the attention of the international media, particularly in the early stages of her more intensive collecting.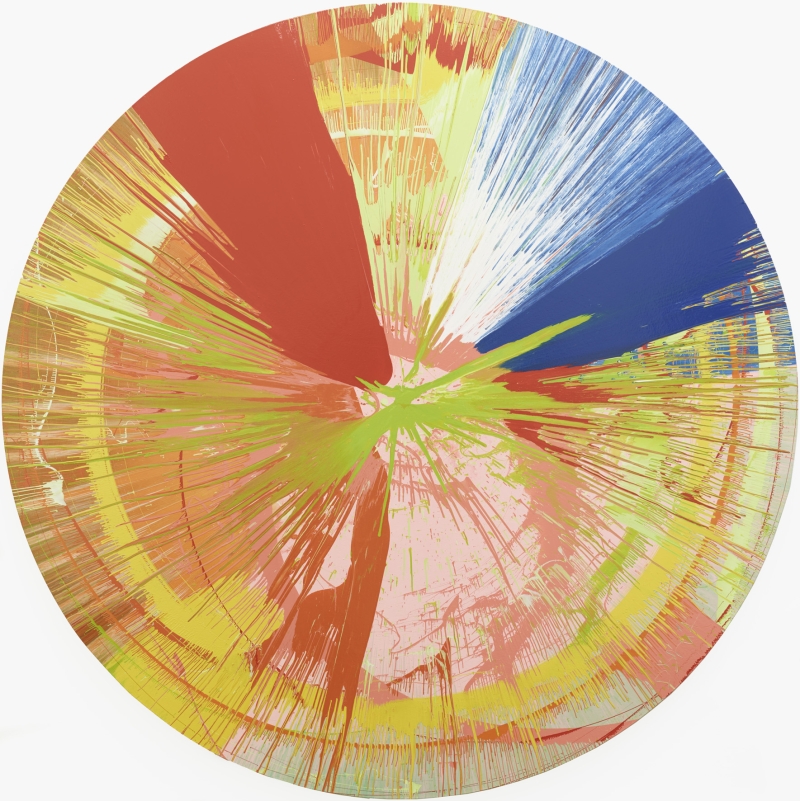 One instance was when she acquired some thirty masterpieces of modern and contemporary art for many millions at a single auction in London, thus, overnight, endowing her collection with art-historical significance and a high profile.
This altered the scope of the collection, for it now included names that had previously been unrepresented, such as Pierre-Auguste Renoir, Joan Miró, Max Pechstein, Carl Hofer, Pablo Picasso, Henri Matisse, Paul Klee, René Magritte, Fernand Léger, Niki de Saint Phalle, Egon Schiele, Lucio Fontana, Jean Dubuffet, Lucian Freud, Francis Bacon, Yves Klein and Georg Baselitz; artists whose works are undoubtedly highlights of the collection today.
In the years that followed, Heidi Goëss-Horten's purchase of important works by Andy Warhol and Roy Lichtenstein established a focus on Pop art. The larger the collection became, the more the collector's love for her art stood out – she engaged intensively with the backgrounds of individual works.
As her collection grew, Goëss-Horten started dedicating more attention to contemporary artists. Groundbreaking works by Damien Hirst, Niki de Saint Phalle, Sigmar Polke or Gerhard Richter were early additions. Moreover, the Heidi Horten Collection now comprises not only paintings and works of graphic art, but also a striking sculpture park that has grown impressively over the years and will be showcased at the newly opened museum.
The Heidi Horten Collection Today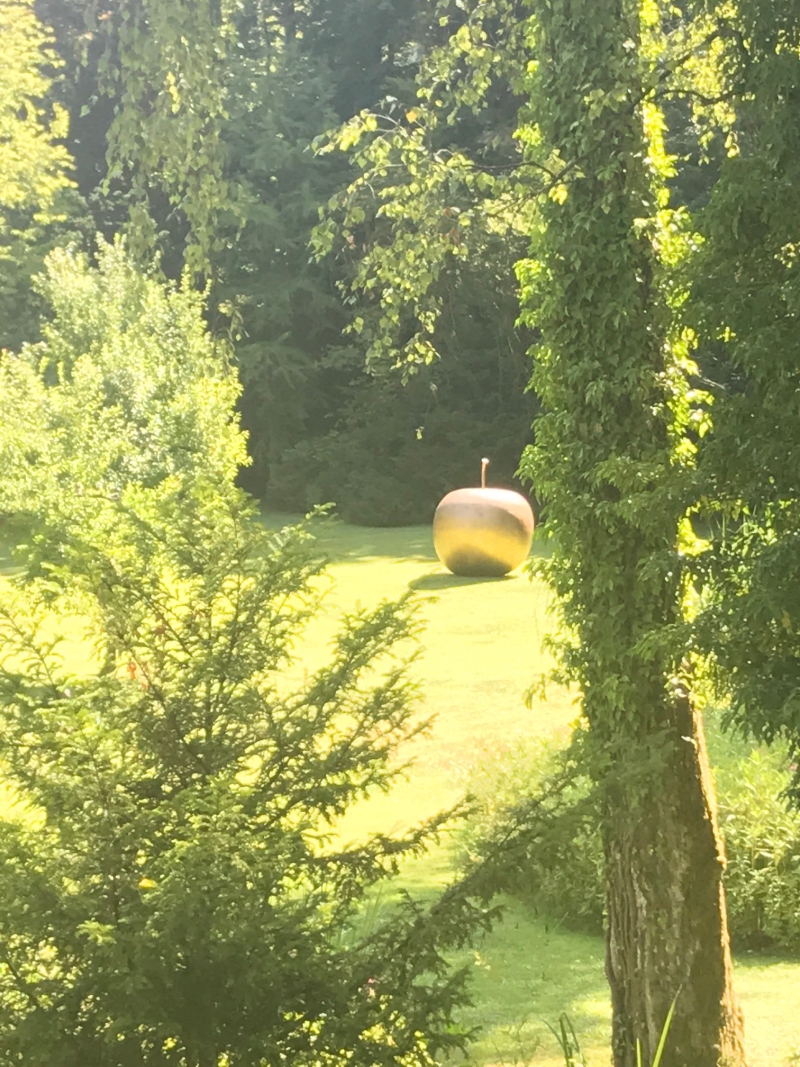 Today, with its main concentrations on the art of "Vienna 1900", German and international Expressionism, Arte Povera, European postwar art and Pop art, the Heidi Horten Collection is a panoply of images with the scope of a museum.
What began as a passion, now represents a foray into the art history of the last one hundred years. Surveying the collection, one can appreciate how particular areas of interest formed, how artists have influenced one another, and the revolutionary spirit inherent in the oeuvre of every single artist.
By founding a museum, Heidi Goëss-Horten is taking a step towards a cultural future for the collection that will influence the canon of public art history. She also joins the time-honoured ranks of collectors who, through their vision, have created places for public engagement with art. True to the character of a private collection, these are very personal spaces whose purpose is to foster fresh approaches to art for all interested visitors.
On Helmut Horten's asset accumulation
The academic evaluation of Helmut Horten's entrepreneurial activity during the Second World War was an objective of the collector and of the Helmut Horten Foundation. Heidi Goëss-Horten thus commissioned historian Prof. Dr. Peter Hoeres (University of Würzburg) to write a scientific report on Helmut Horten's build-up of assets and business in the context of "Aryanization" during the "Third Reich." The academic research carried out by Prof. Dr. Hoeres took place based on scientific priorities. The results show a differentiated picture of the businessman Helmut Horten and correct some rumors.

The expert report was published on the website of the Chair of Modern History at the History Department of the Julius Maximilians University of Würzburg and is available here (German Version).