RENDEZ-VOUS
Picasso, Chagall, Klein and their times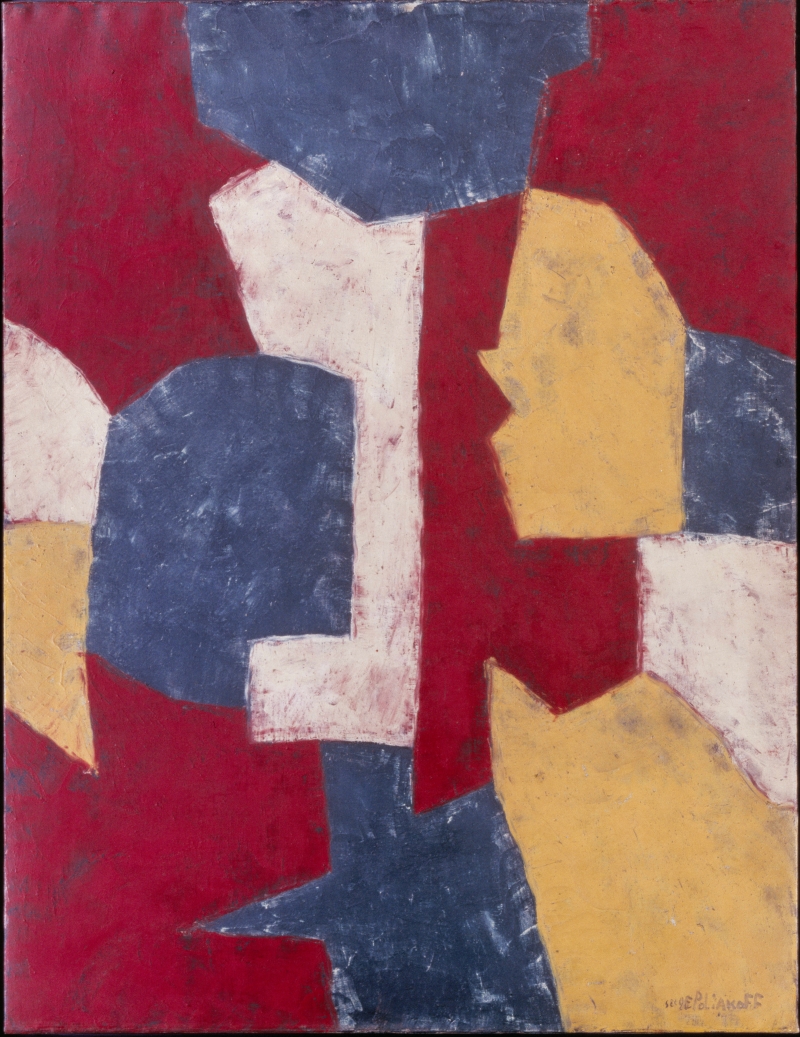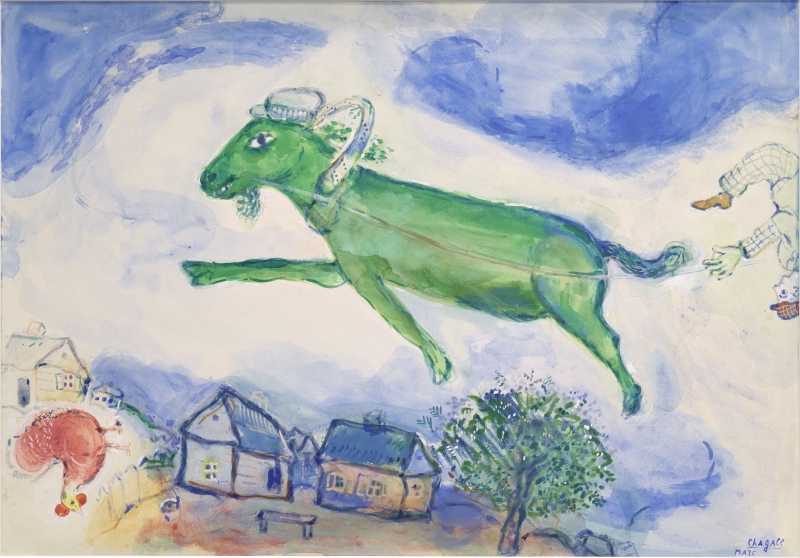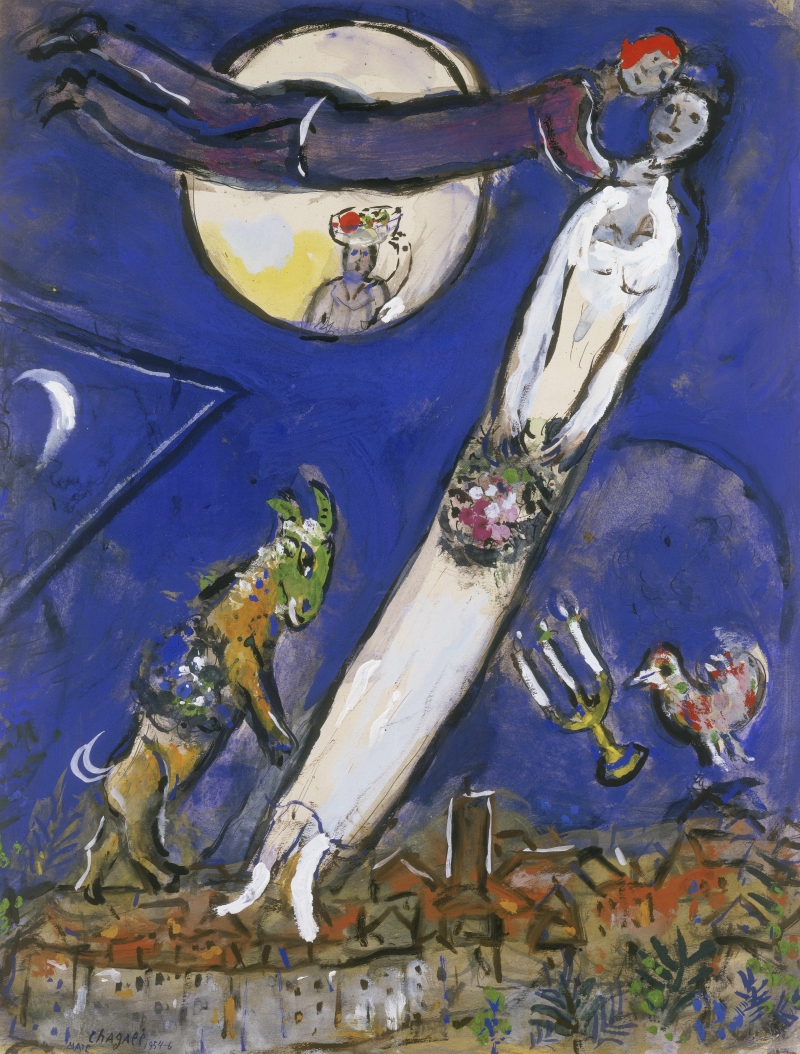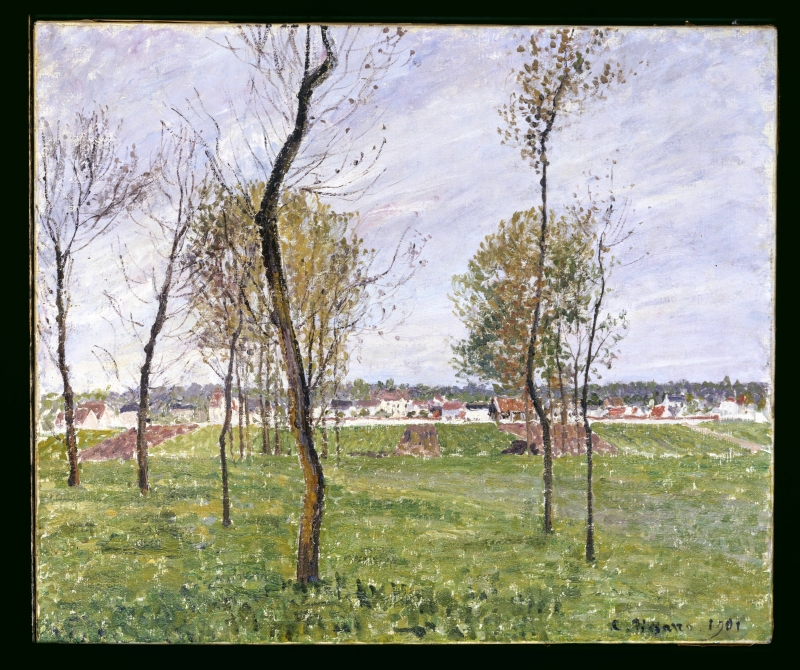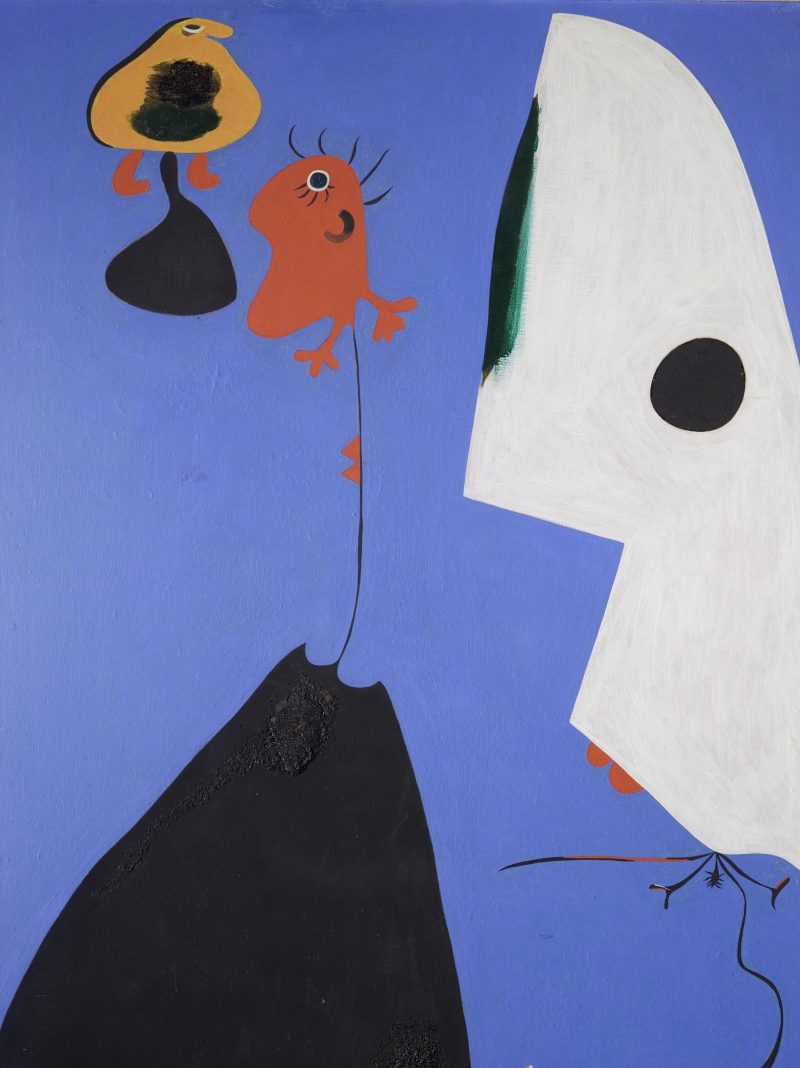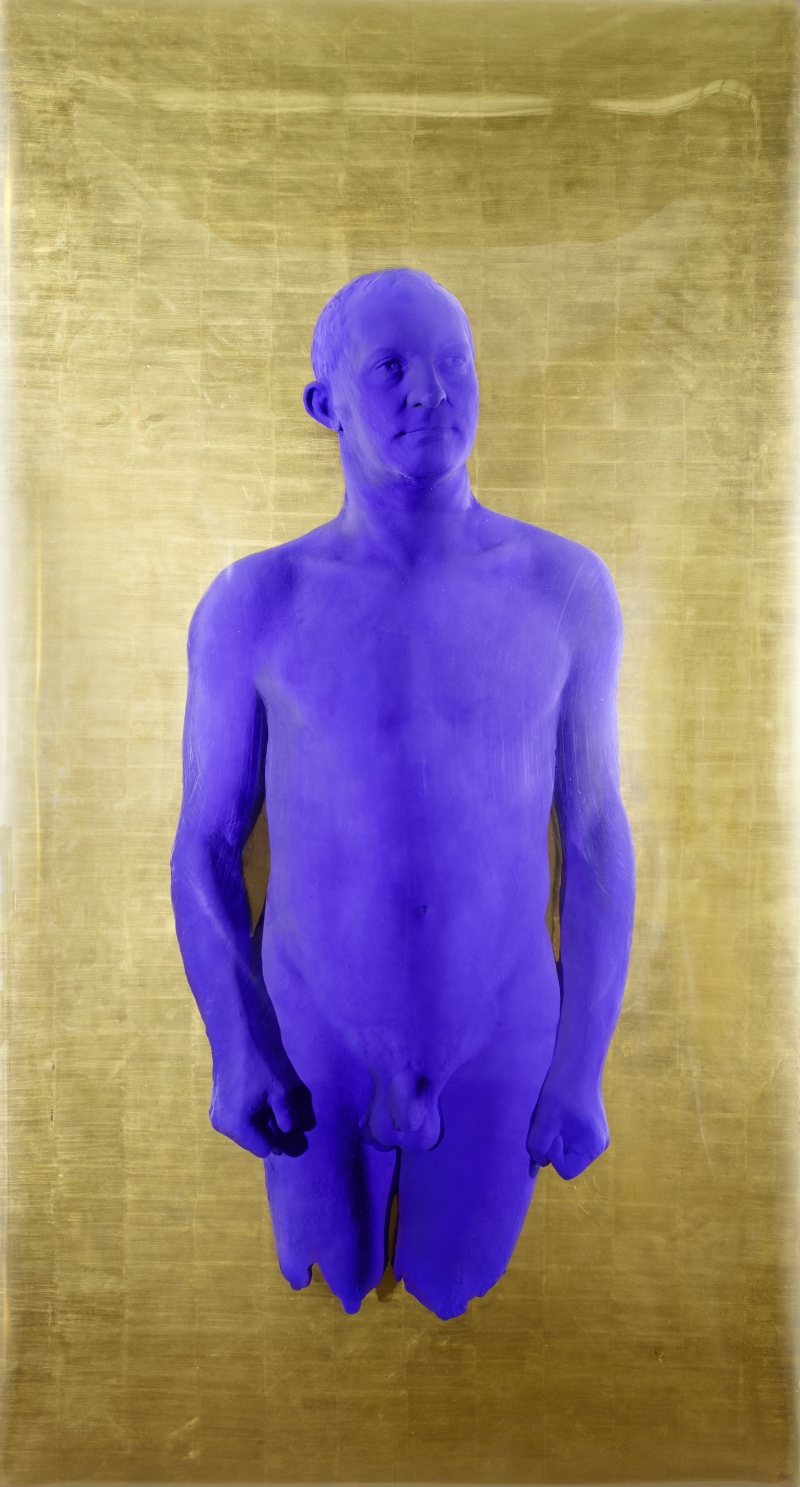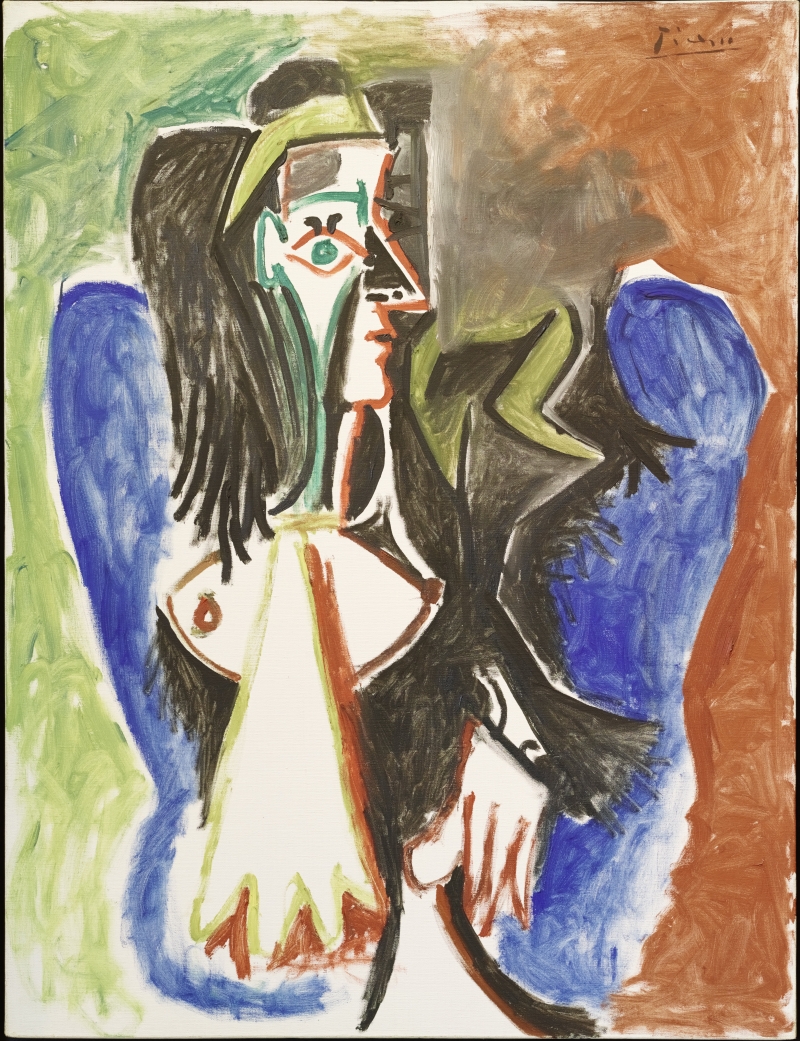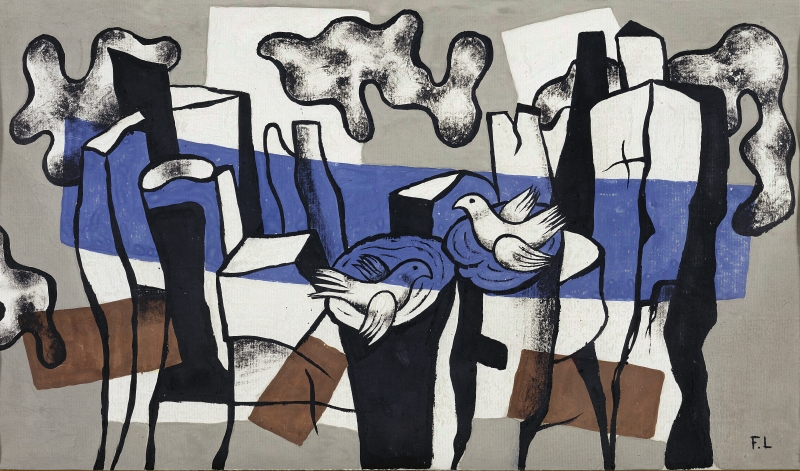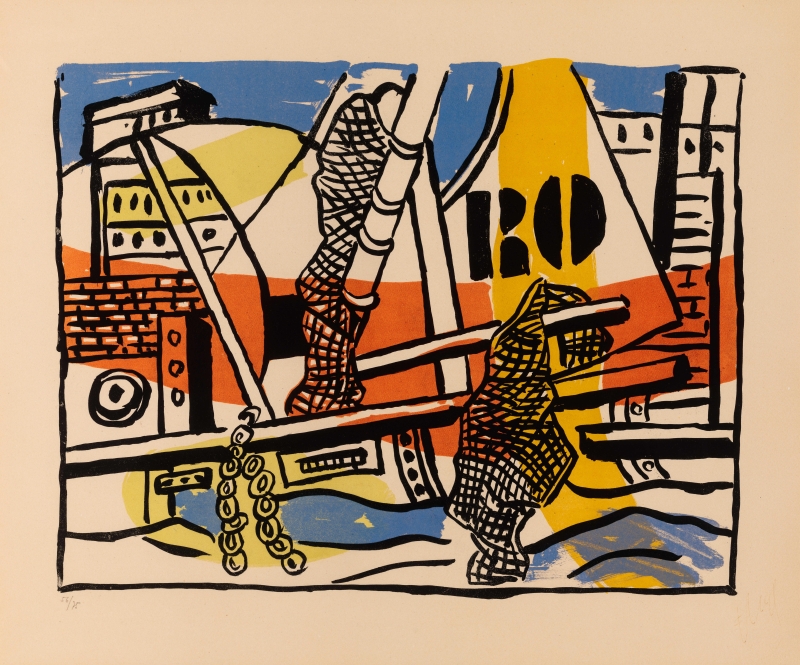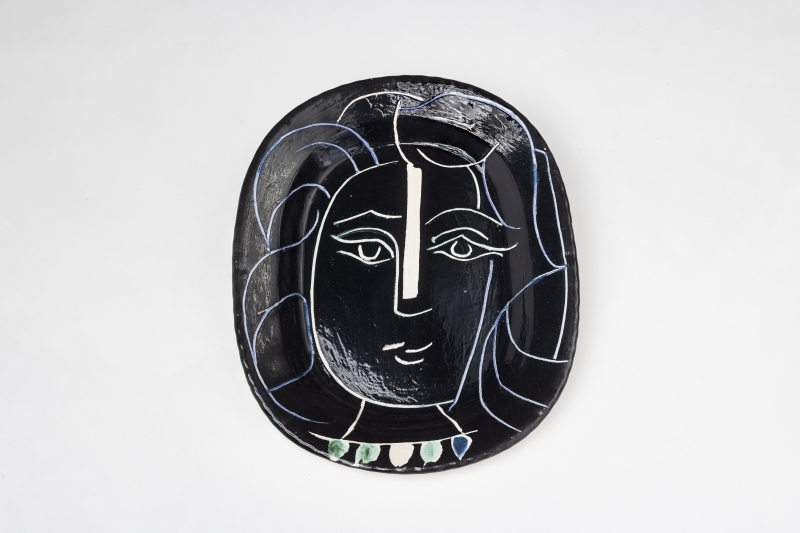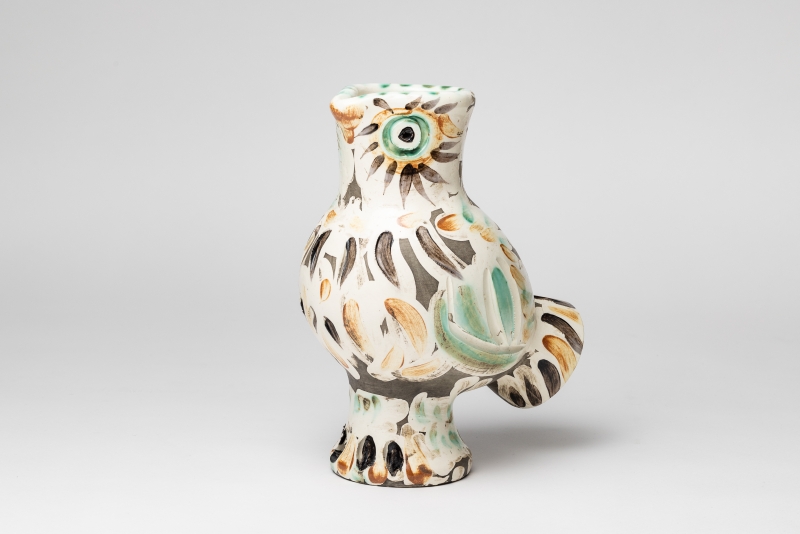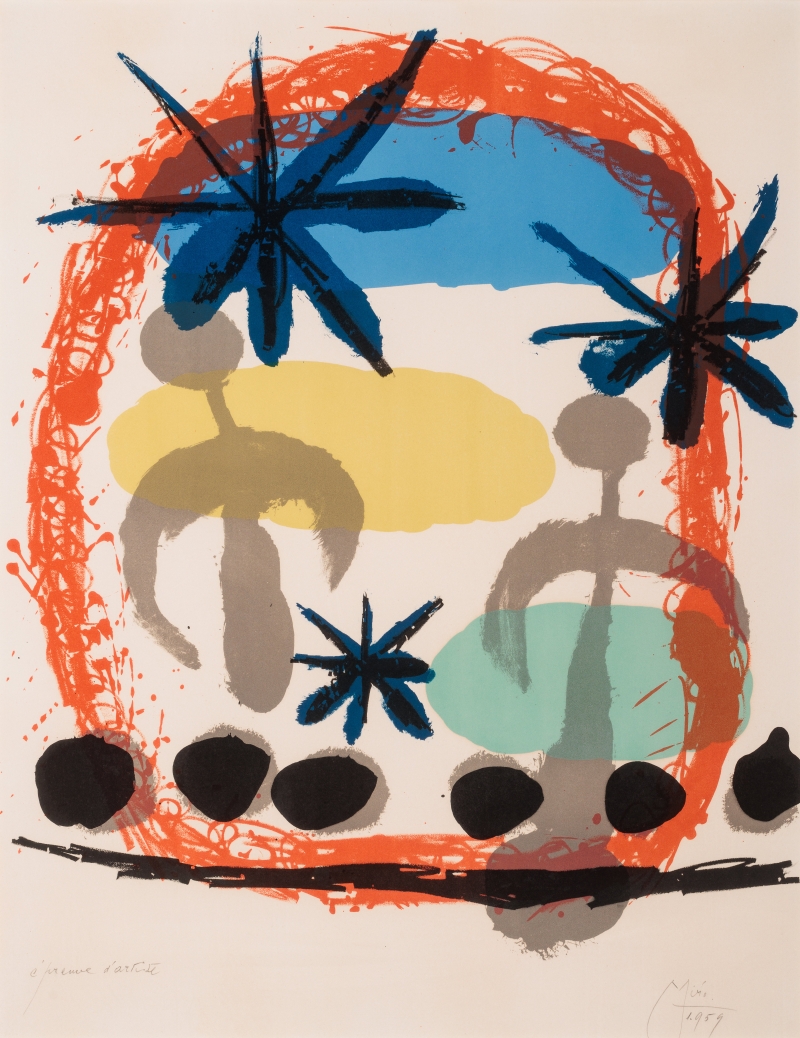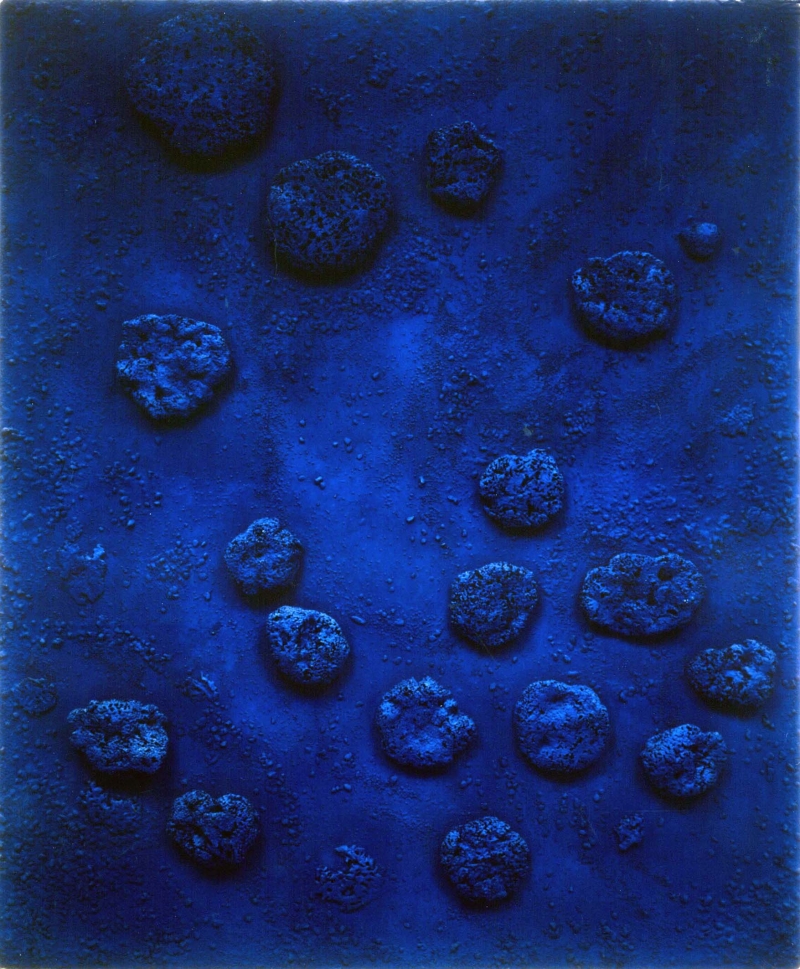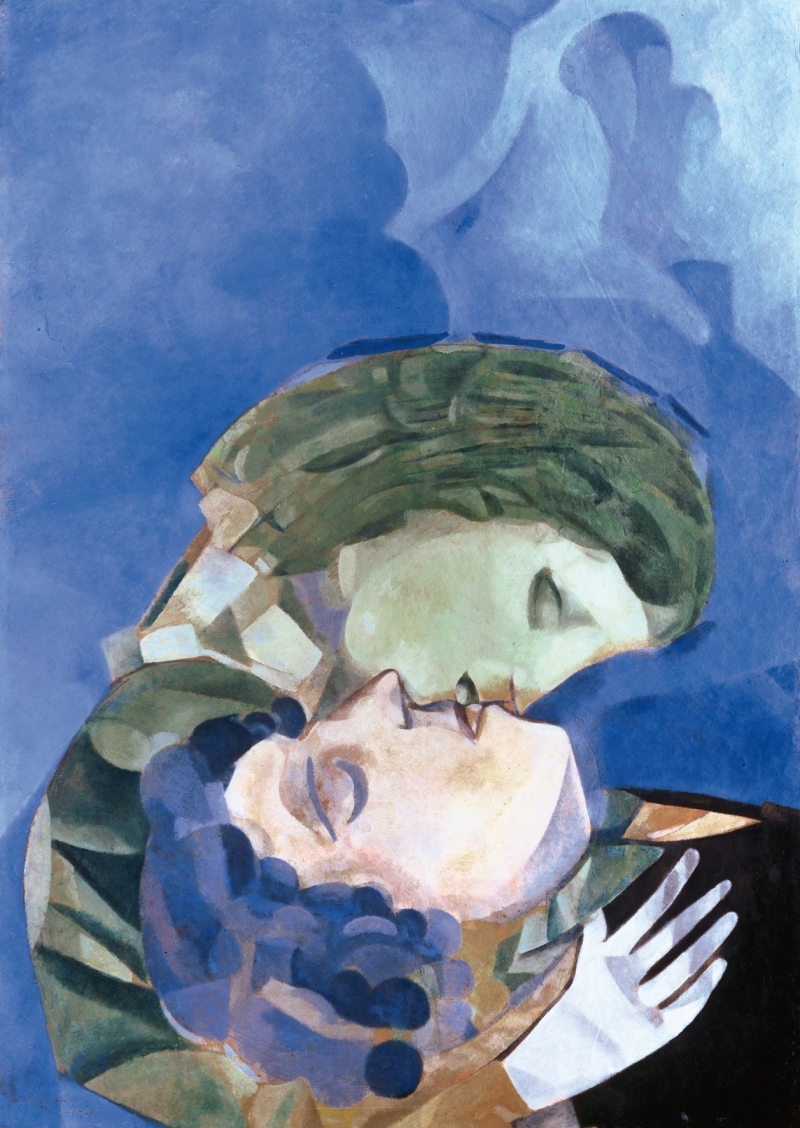 This year's summer exhibition at the Heidi Horten Collection invites you to rendezvous with artists from the collection whose lives were touched by France; the exhibition follows them there to places representing a significant stage in their artistic development. Taken together, the importance of Paris is reflected – but also that of the Midi, the south of France — as catalyst and breeding ground for the emergence and dissemination of significant art movements of the twentieth century.
May 6 to October 29, 2023
By clicking on the Play-Button you consent that data is transmitted to YouTube.
The exhibition places a special focus on the work of Pablo Picasso, as 2023 marks the 50th anniversary of his death. The works of Marc Chagall and Yves Klein also feature prominently in the show, drawn from a large repertoire within the collection.
RENDEZVOUS likewise invites you to explore Heidi Horten's personal world, which she shaped around the modernist Villa Dubeau on the Côte d'Azur. In this way the exhibition also playfully traces the sophisticated life of the collector, in which art occupied a special position.
With works by Pierre Bonnard, Georges Braque, Marc Chagall, Kees van Dongen, Jean Dubuffet, Jean Fautrier, Marie Laurencin, Fernand Léger, Pablo Picasso, Camille Pissarro, Serge Poliakoff, Pierre Auguste Renoir, Paul Signac, Chaim Soutine, Niki de Saint Phalle, Henri de Toulouse-Lautrec, Maurice Utrillo, Maurice Vlaminck, and others.
Image Captions:
Pablo Picasso, Buste d´Homme, 1969
Yves Klein, RE 1 (Relief Éponge Bleu), 1958
Marc Chagall, Les Amoureux, 1916
Joan Miró, Constellation (Constellation), 1959
Pablo Picasso, Vase Chouette (Owl Vase), 1969
Fernand Léger, Le port de Trouville (The Port of Trouville), 1951
Pablo Picasso, Femme assise de profil dans un fauteuil bleu (Woman seated in profile in a blue armchair), 1960
Fernand Léger, Oiseaux devant les troncs d´arbres (Birds in Front of the Trunks of Trees), 1952
Yves Klein, PR-1, Portrait-relief d'Arman (PR-1 (PR-1 (Portrait-relief of Arman)), 1965
Joan Miró, Trois femmes (Three Women), 1935
Camille Pissarro, La Prairie de Moret (The Prairie of Moret), 1901
Marc Chagall, Les mariés au ciel (The Married in Heaven), 1954-1956
Serge Poliakoff, Compostition rouge, jaune, verte et blanche (Composition in Red, Yellow, Green and White), 1953
Marc Chagall, L'âne vert (The Green Donkey), ca. 1936