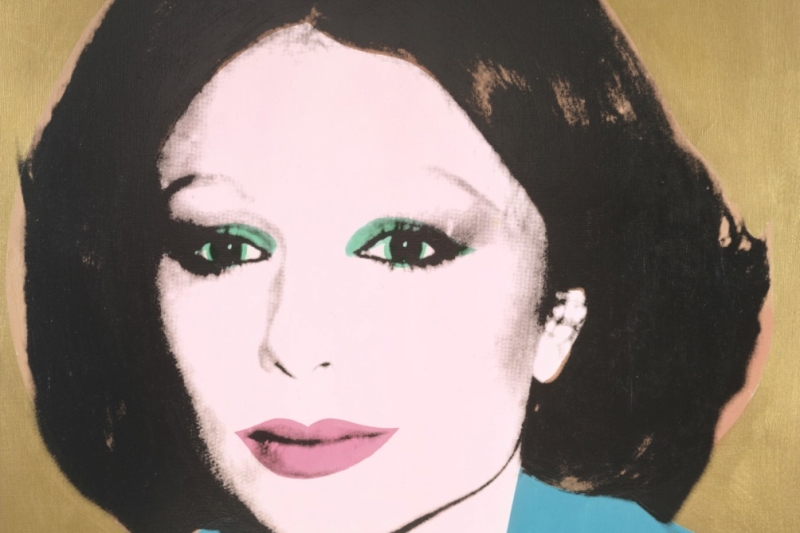 The first thematic exhibition "LOOK" is a tribute to the founder of the museum, Heidi Goëss-Horten. It spotlights art and fashion and their inspiring interplay at the museum HEIDI HORTEN COLLECTION. The "look" of women and looking at women, as well as other aspects associated with the feminine, are key themes in the Heidi Horten Collection. Based on these topics, the exhibition explores various thematic questions in eight chapters.
read more
October 21, 2022 – April 16, 2023
Christmas Tree 2022
Exhibition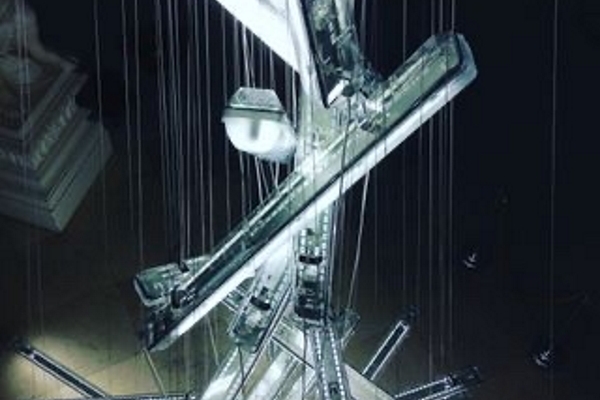 In celebration of the upcoming holiday season, the Heidi Horten Collection presents Manfred Erjautz's work Under the Weight of Light from December 12, 2022 to February 2, 2023. With his sculpture made of fluorescent tubes, electric cables and ropes floating in the architecture of the museum, the artist counteracts the traditional image of the Christmas tree. The sculpture's cool sobriety and intense radiance simultaneously highlight its significance as a bearer of light. In the Tea Room of the museum, Erjautz also presents recent works under the title Fragments of a beauty, which allow the concept of time to appear in the field of tension between objective measurability and subjective perception.
read more
December 12, 2022 – February 2, 2023