We ❤
Masterpieces of the Heidi Horten Collection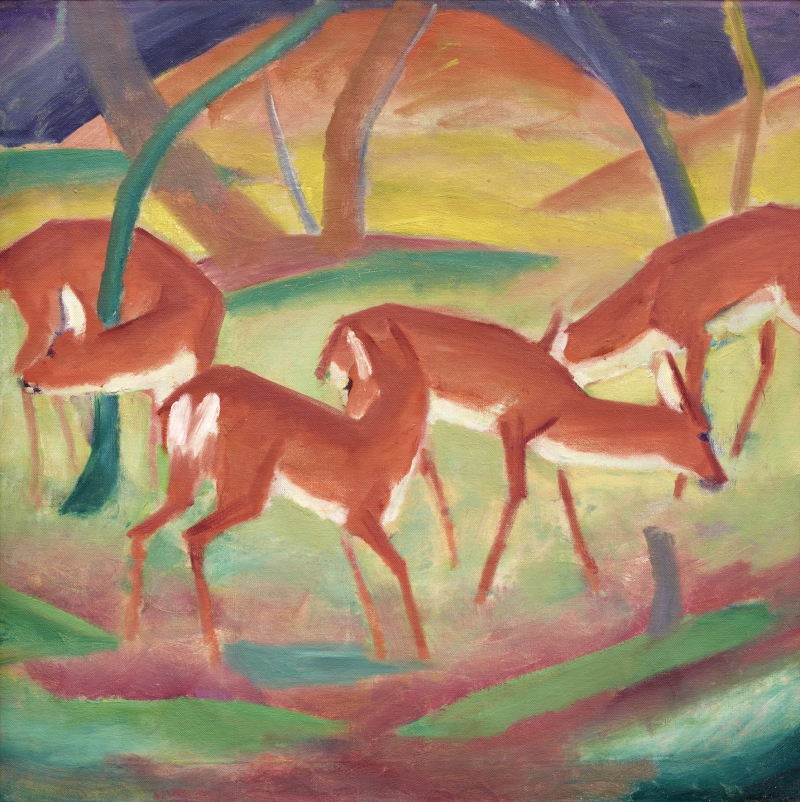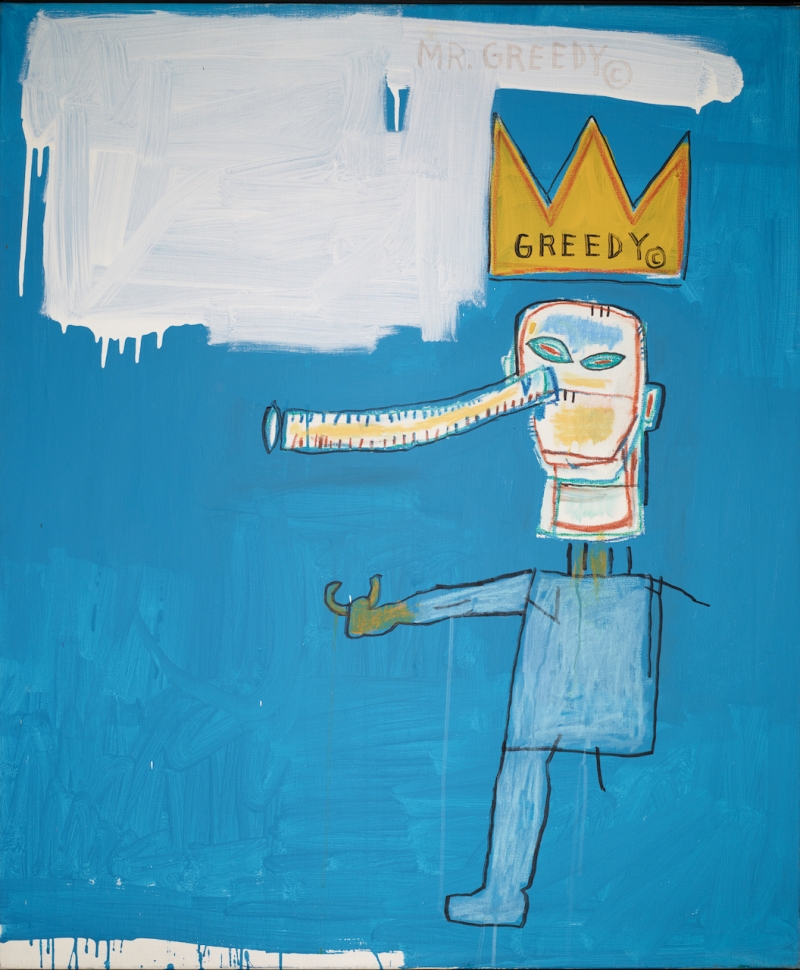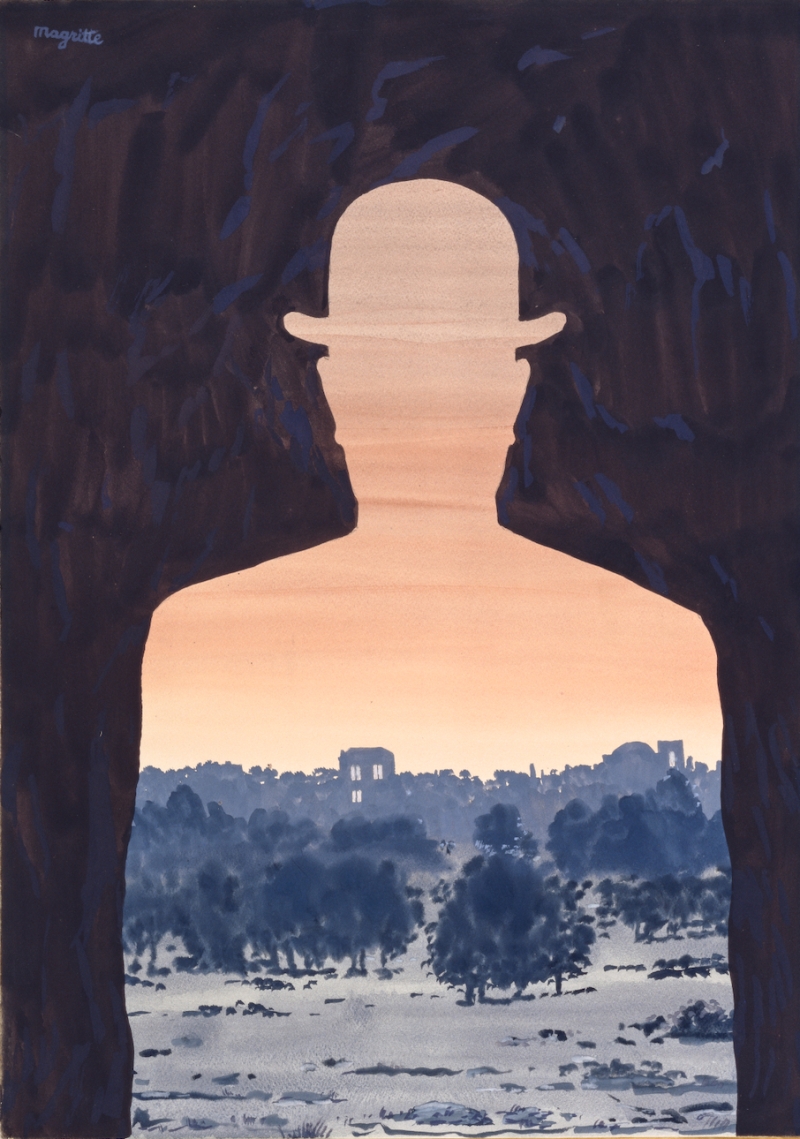 René Magritte, Jean-Michel Basquiat, Franz Marc
Bildrecht, Vienna, 2023/Courtesy Heidi Horten Collection
The exhibition features a selection of high-caliber artworks from the Heidi Horten Collection, curated in three thematic categories that represent the collection's principal content areas: Expressionism, especially in its German variant; art from the 1960s and 1970s, with a specific emphasis on U.S., Italian, and German positions and painting and sculpture in the field of tension between figuration and abstraction. Visitors of the museum will play a significant role in the exhibition concept. They will have the opportunity to select around twenty artworks from the collection, either on-site or through social media, which will then then be permanently displayed in a special area of the museum. We ❤ is inherently linked to the WOW! exhibition that took place in 2018. Following its successful presentation at the Leopold Museum in Vienna, Heidi Goëss-Horten decided to build a museum to permanently house the collection, with the goal of making it accessible to a broader audience and creating an art experience for anyone to enjoy. By directly involving visitors in selecting artworks, the vision of the museum's founder takes on a fresh perspective.
An exhibition guide for the Heidi Horten Collection will be released to coincide with the show.
24. November 2023 – 25 August 2024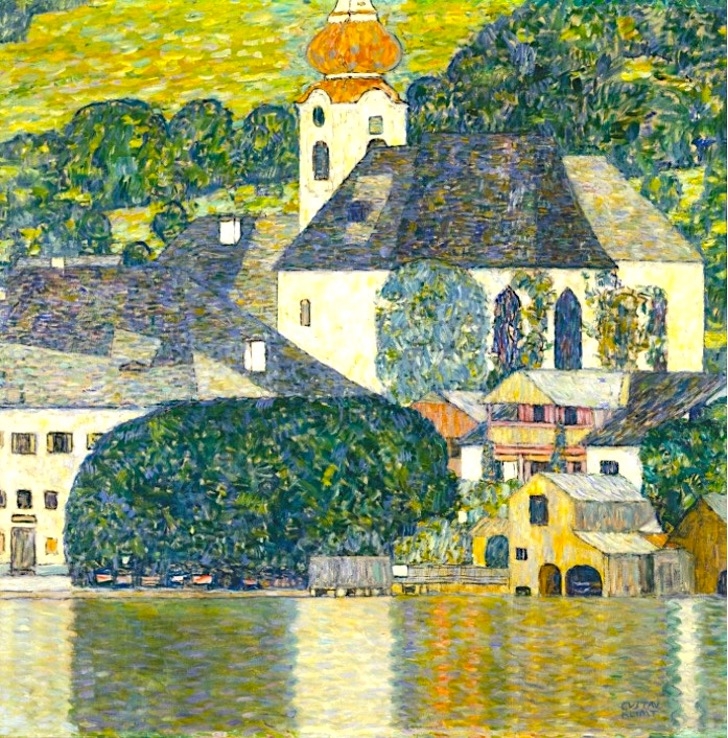 Gustav Klimt, Kirche in Unterach am Attersee, 1915/16
Heidi Horten Collection
The Heidi Horten Collection is home to a masterpiece by Gustav Klimt entitled Church in Unterach on Lake Attersee, created between 1915 and 1916. The artwork will be featured in one of the "Kabinett" rooms alongside graphic works by artists of the same period. These works are juxtaposed in dialogue with contemporary works from the Heidi Horten Collection. The unifying element is the square – Klimt's trademark, as it were – which gained exceptional popularity in "Vienna around 1900" and has since been adopted by an astonishing number of contemporary artists.
The exhibition will be accompanied by a catalogue that inaugurates a series of publications on Focus on, a new exhibition series of the Heidi Horten Collection.
24. November 2023 – 2. Juni 2024