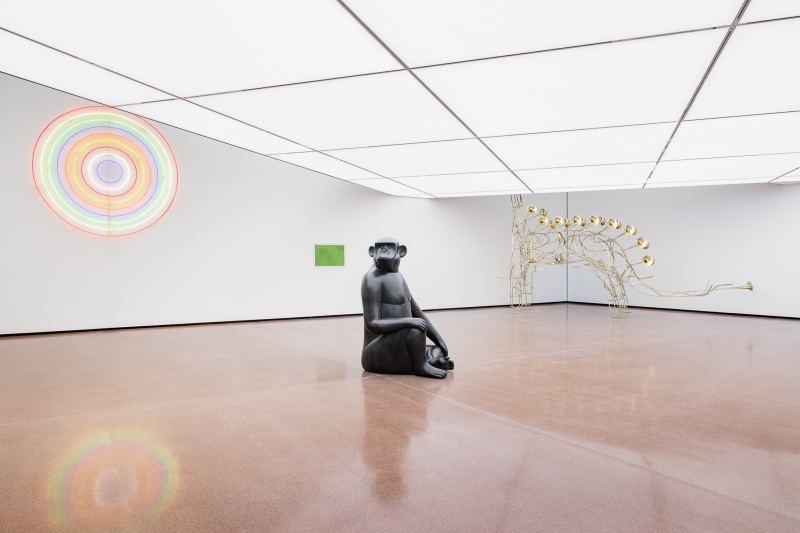 OPEN celebrates the opening of the Heidi Horten Collection's new home: a museum founded by the patron and collector Heidi Goëss-Horten. Inspired by her ideas, the building was built and designed by the next ENTERprise architects in Vienna, led by Marie-Therese Harnoncourt-Fuchs and Ernst J. Fuchs.
read more
June 3rd 2022 - October 2nd 2022
WOW! Exhibition The Heidi Horten Collection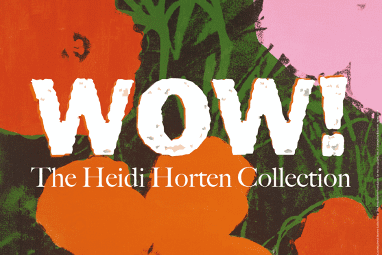 Die von Agnes Husslein-Arco kuratierte Präsentation mit 170 "Glanzlichtern" aus der Sammlung entwickelte internationale Strahlkraft, nicht zuletzt durch den begleitenden Medienrummel, der Schlagzeilen wie Der Schatz vom Wörthersee, Milliardärin mit WOW-Effekt oder Breath-taking Heidi Horten Collection hervorbrachte.
read more
16. Februar 2018 - 29. Juli 2018