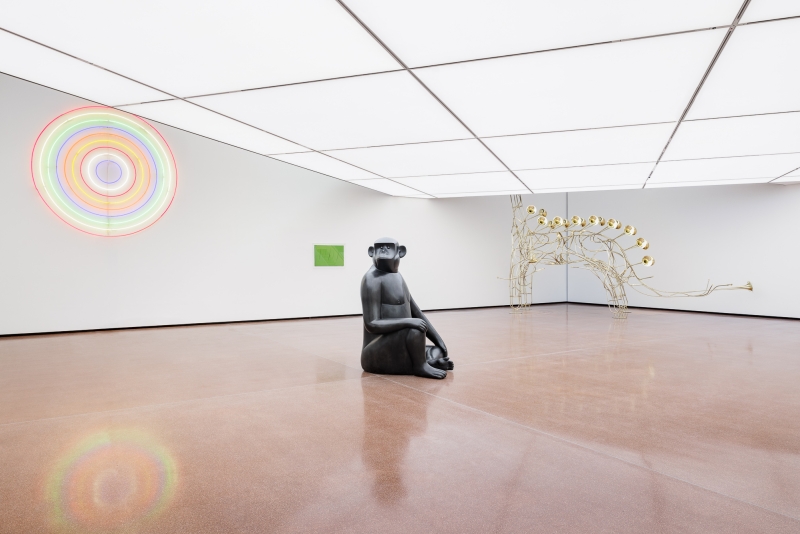 OPEN celebrates the opening of the Heidi Horten Collection's new home: a museum founded by the patron and collector Heidi Goëss-Horten. Inspired by her ideas, the building was built and designed by the next ENTERprise architects in Vienna, led by Marie-Therese Harnoncourt-Fuchs and Ernst J. Fuchs.
June 3rd 2022 - October 2nd 2022
The exhibition focuses on the building's architecture, as well as the history of the site and its predecessor buildings, and marks the inauguration of the building as a stage for art. It features a selection of works, offering an illustrative insight into the collection, which has been cultivated and expanded by Heidi Goëss-Horten over decades and includes a large number of recent acquisitions of contemporary art. The spotlight is shone on the collection's openness and diversity on the one hand and its artistic and thematic centres on the other.
The exhibition is divided into three chapters. The first focuses on the museum's small yet high-quality collection of light art, which began in 2001 with the purchase of a work by Dan Flavin. The second engages with the phenomenon of writing, which, in both the collection's classical paintings and its light works, represents an original part of the artwork. Finally, the third chapter is devoted to works in the collection exploring how humanity engages with its existence at the interface of the physical outside world and the spiritual inner world, and its relationship to animals and nature.
In the following video, former opera director Ioan Holender takes a tour of the exhibition together with director Agnes Husslein-Arco and shows impressions of the museum's festive opening with guests from the worlds of culture and business.
By clicking on the Play-Button you consent that data is transmitted to YouTube.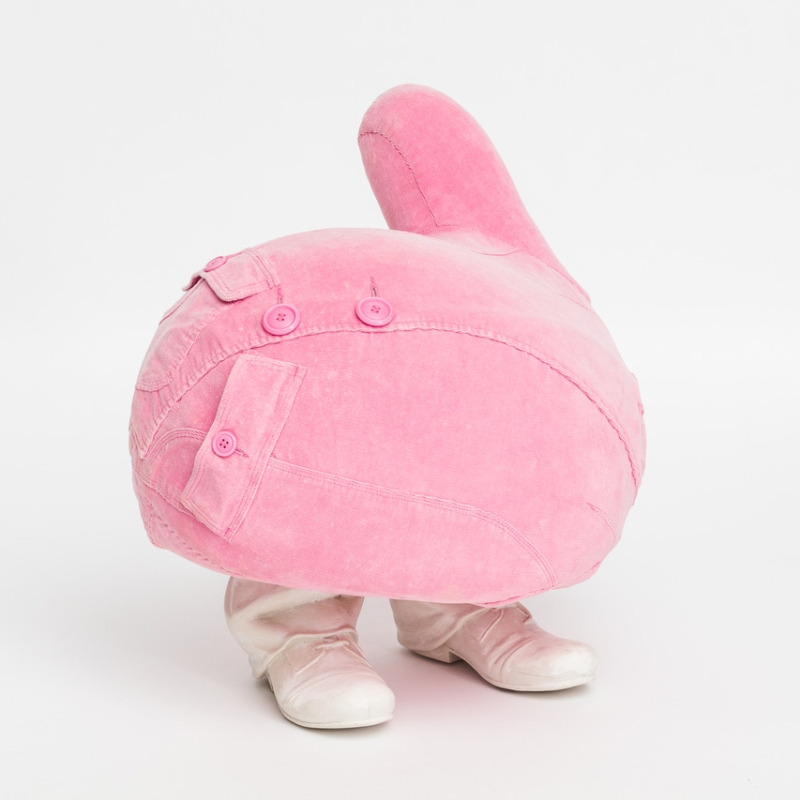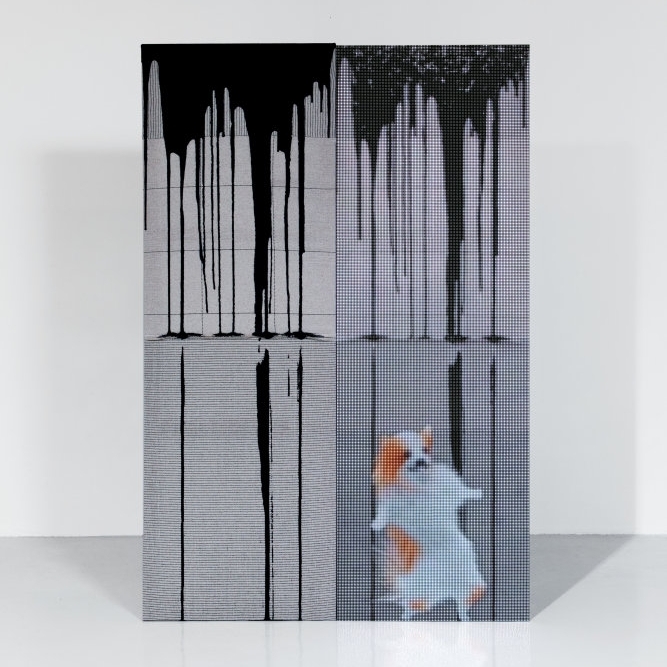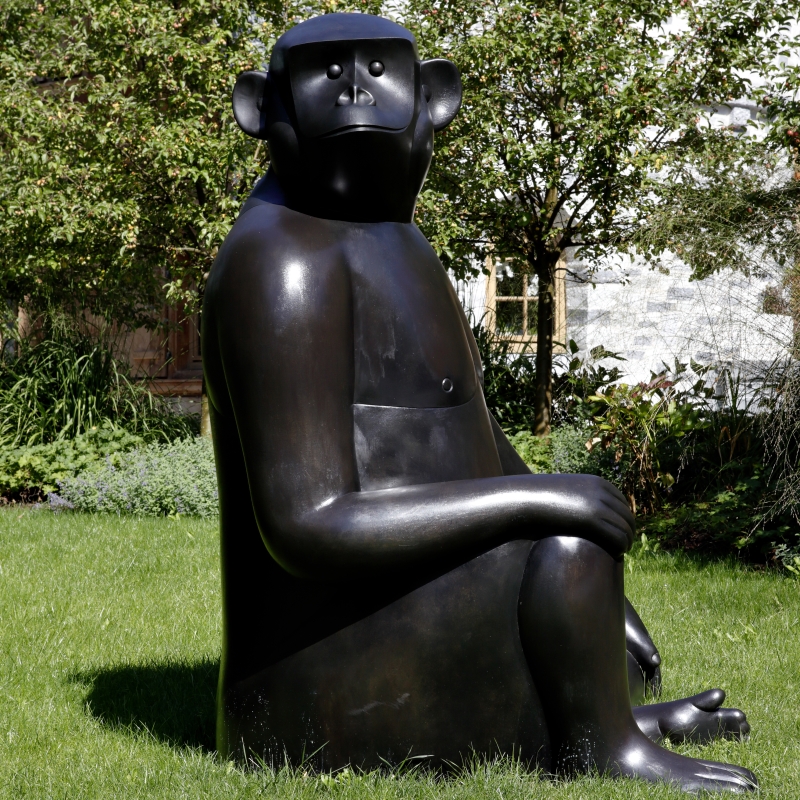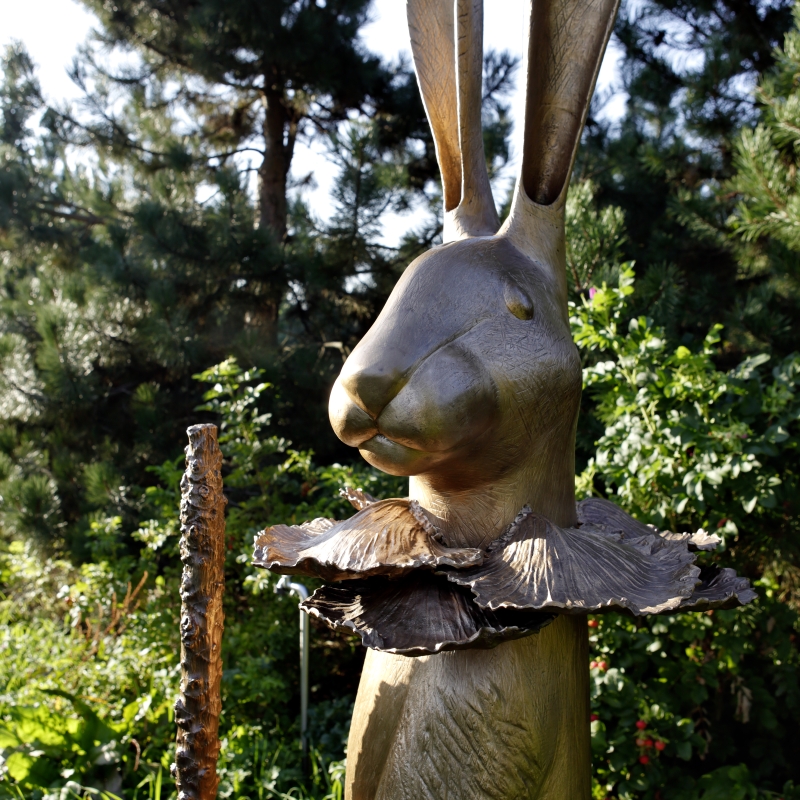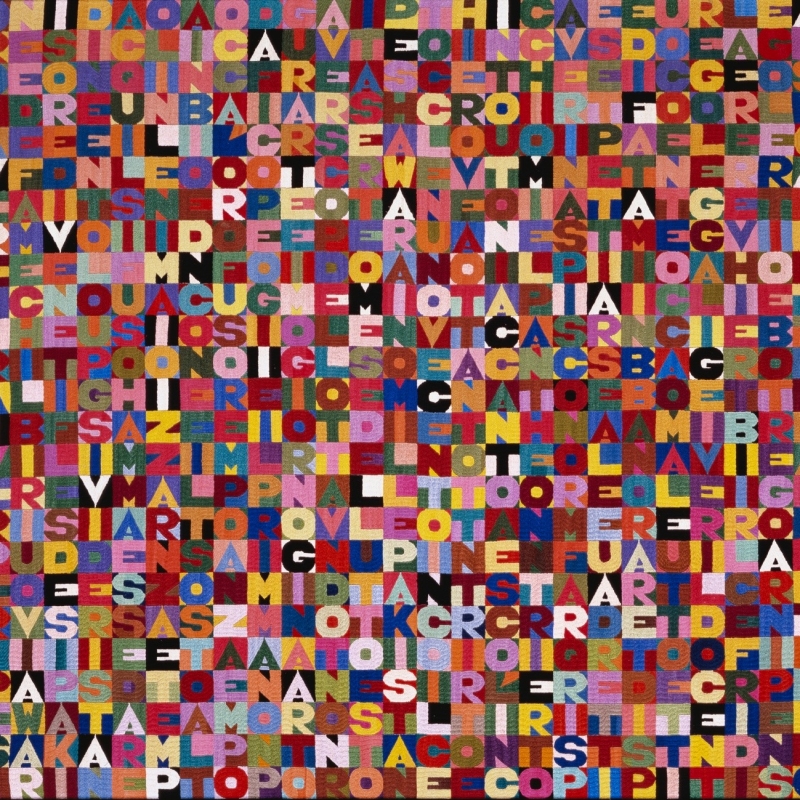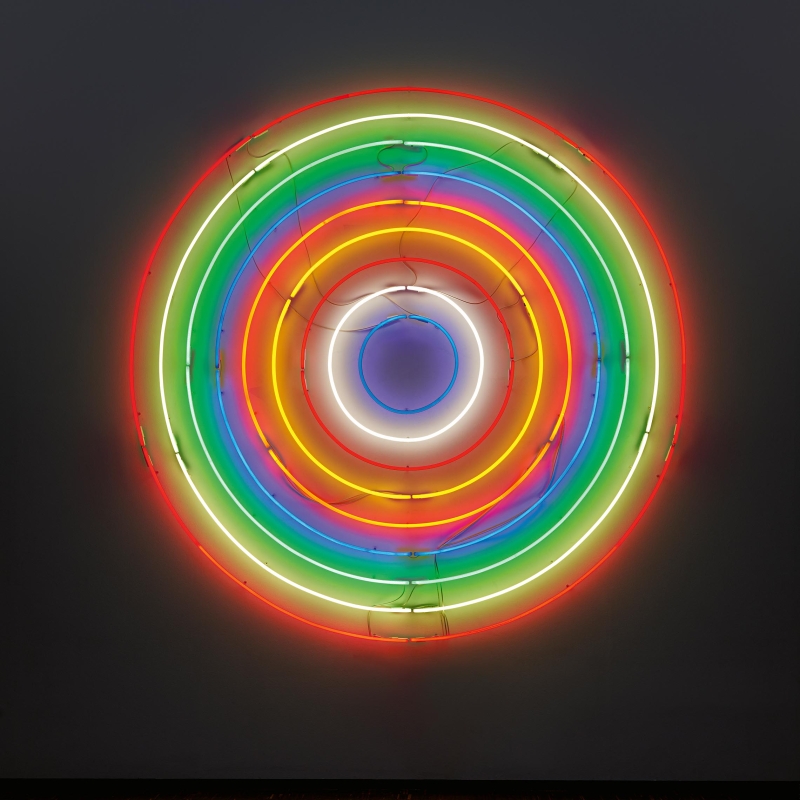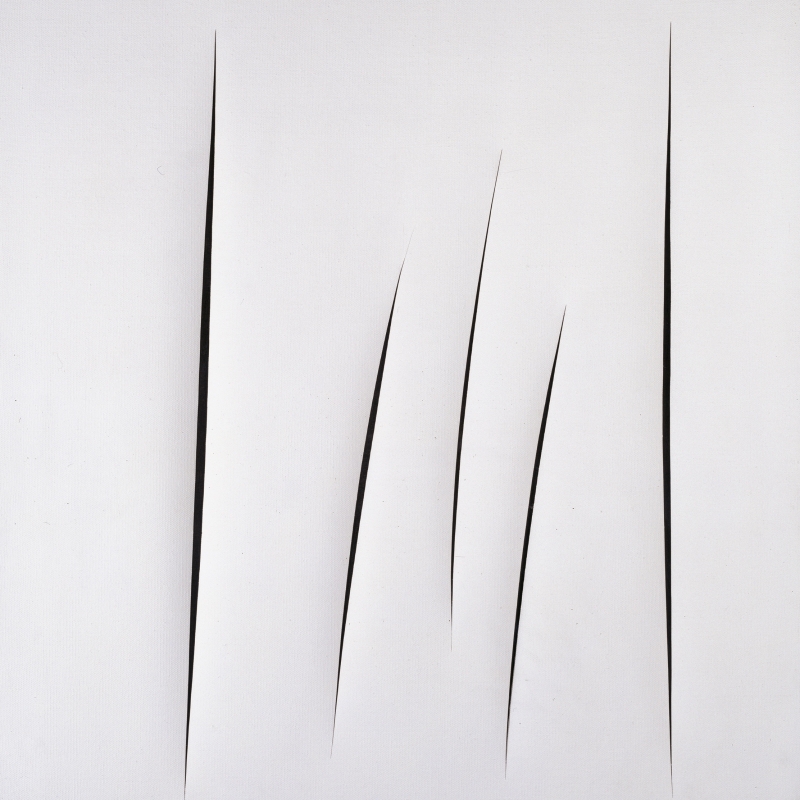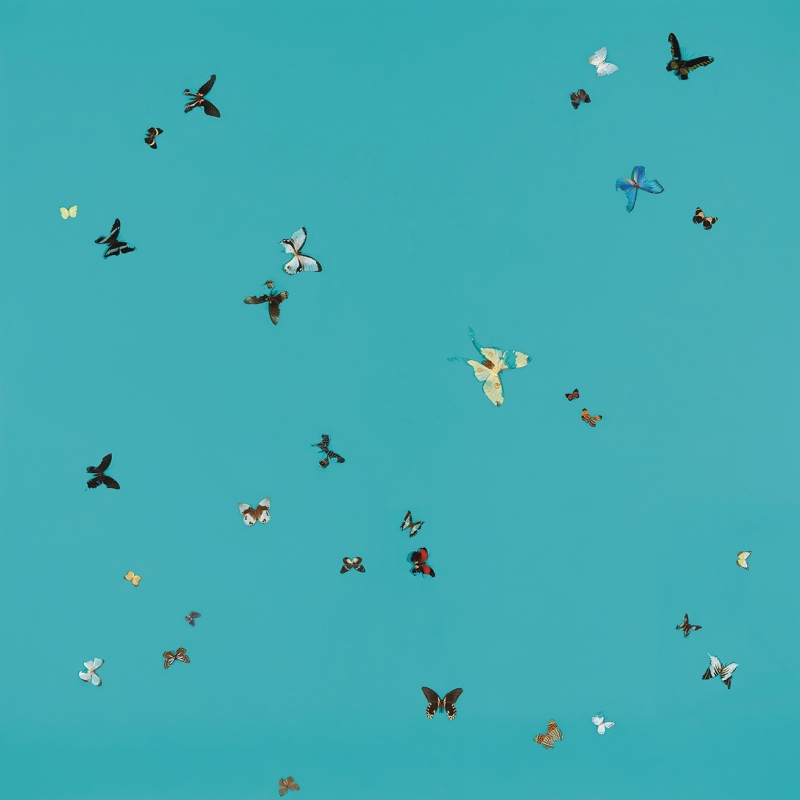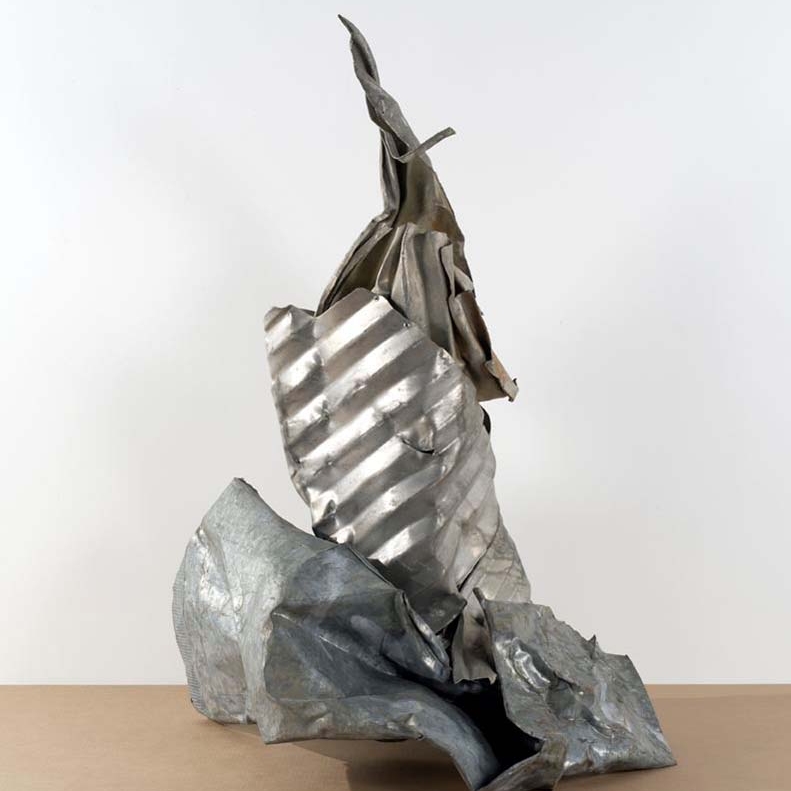 With works by:
John M. Armleder, Stephan Balkenhol, Jean-Michel Basquiat, Alighiero Boetti, Philippe Bradshaw, Barry Flanagan, Dan Flavin, Lucio Fontana, Lena Henke, Damien Hirst, Joseph Kosuth, Brigitte Kowanz, Claude and François-Xavier Lalanne, Constantin Luser, Ulrike Müller, Tim Noble & Sue Webster, Nick Oberthaler, Stefan Oláh, Marc Quinn, Robert Rauschenberg, Lili Reynaud-Dewar, Margherita Spiluttini, Philipp Timischl, Franz West and Erwin Wurm.