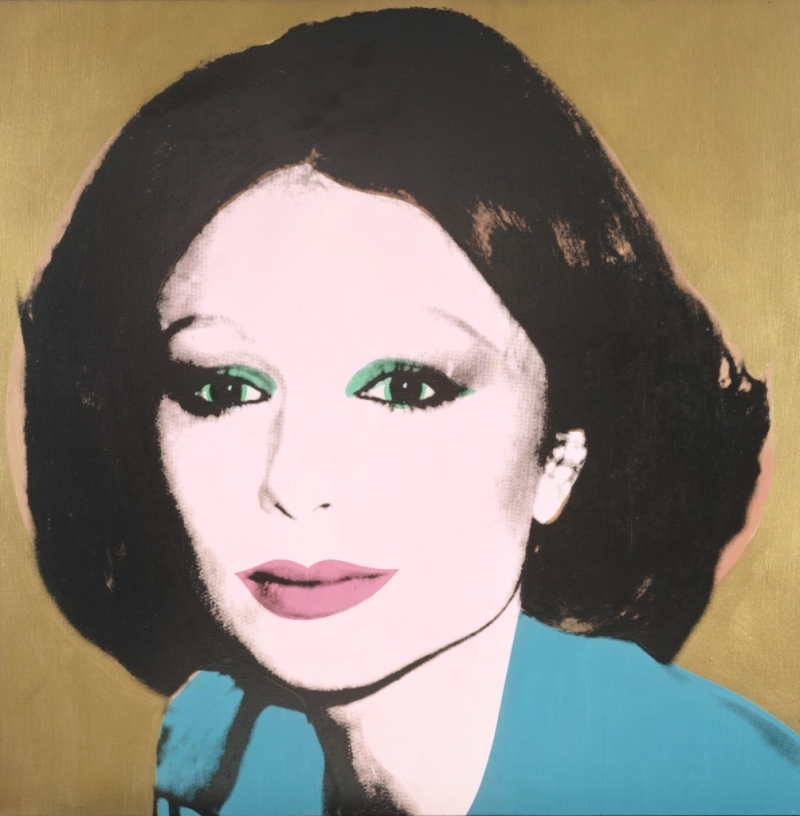 The first thematic exhibition "LOOK" is a tribute to the founder of the museum, Heidi Goëss-Horten. It spotlights art and fashion and their inspiring interplay at the museum HEIDI HORTEN COLLECTION. The "look" of women and looking at women, as well as other aspects associated with the feminine, are key themes in the Heidi Horten Collection. Based on these topics, the exhibition explores various thematic questions in eight chapters.
October 21, 2022 – April 16, 2023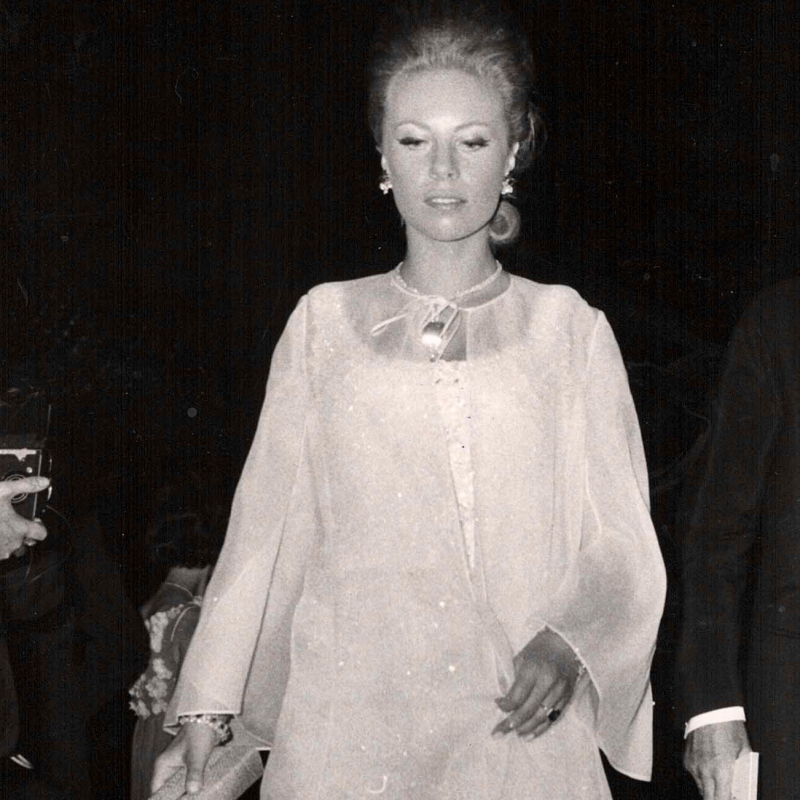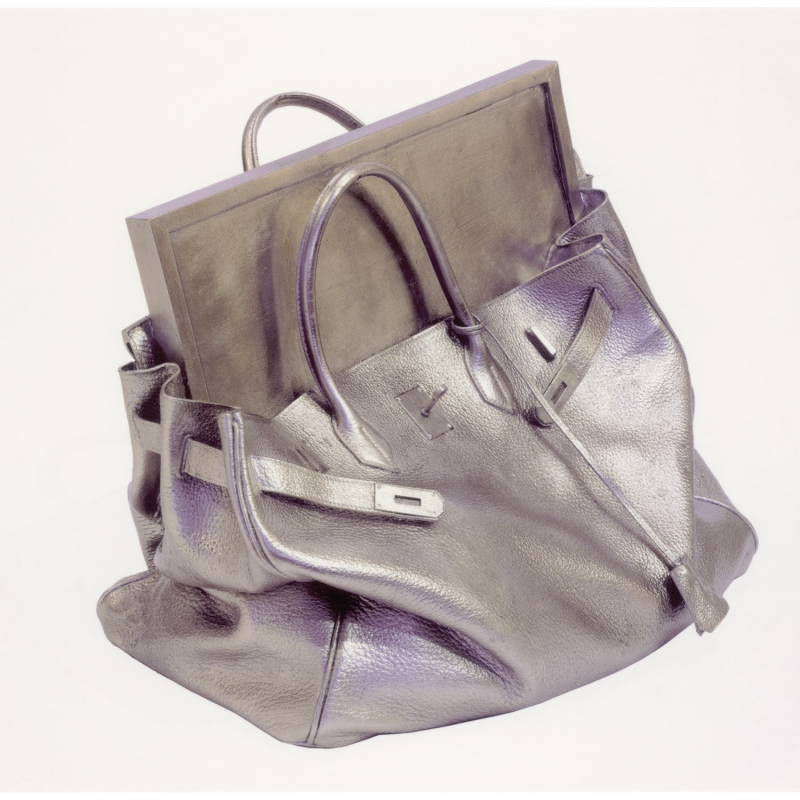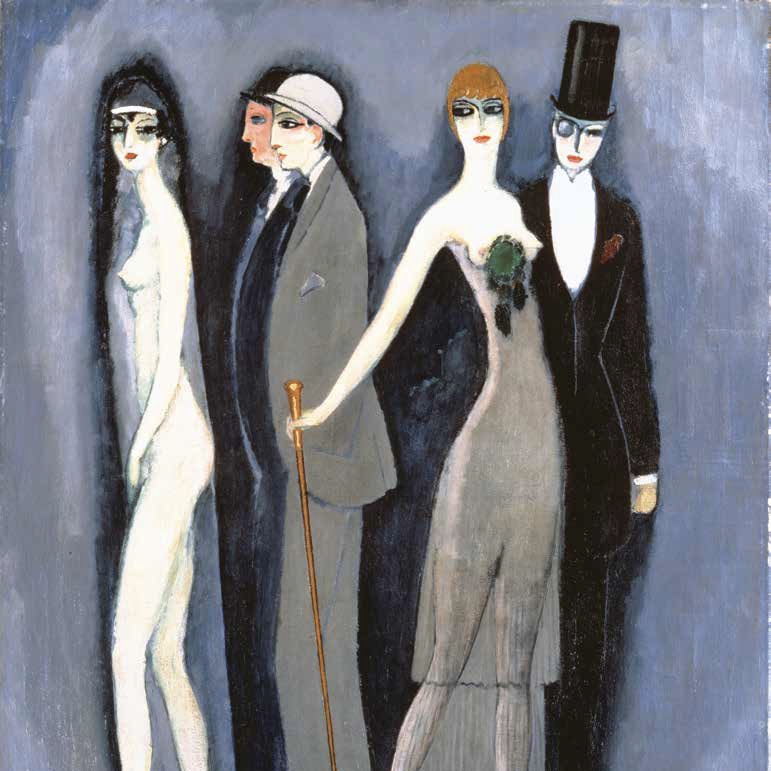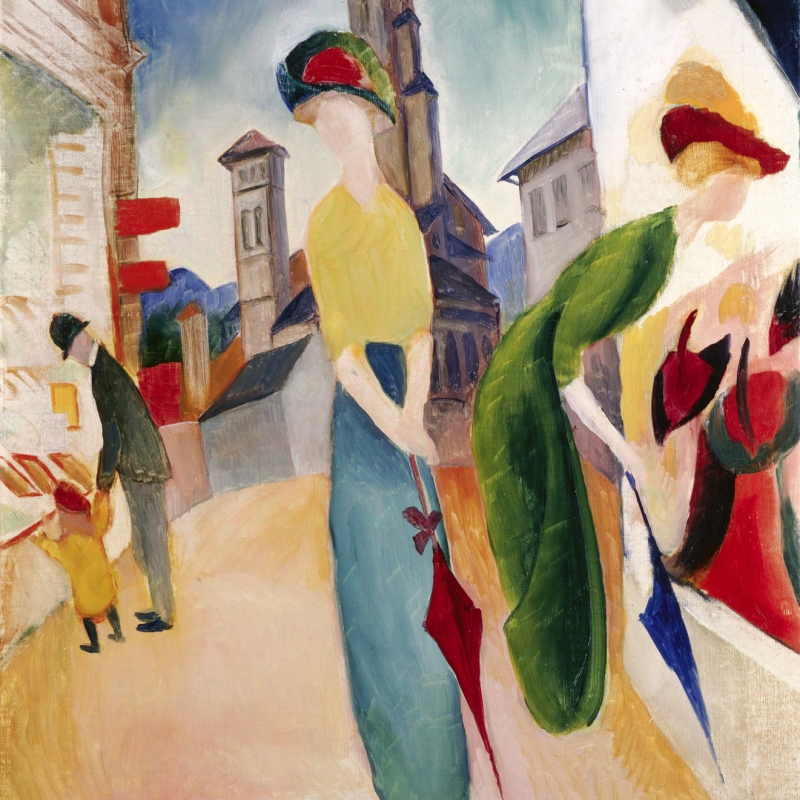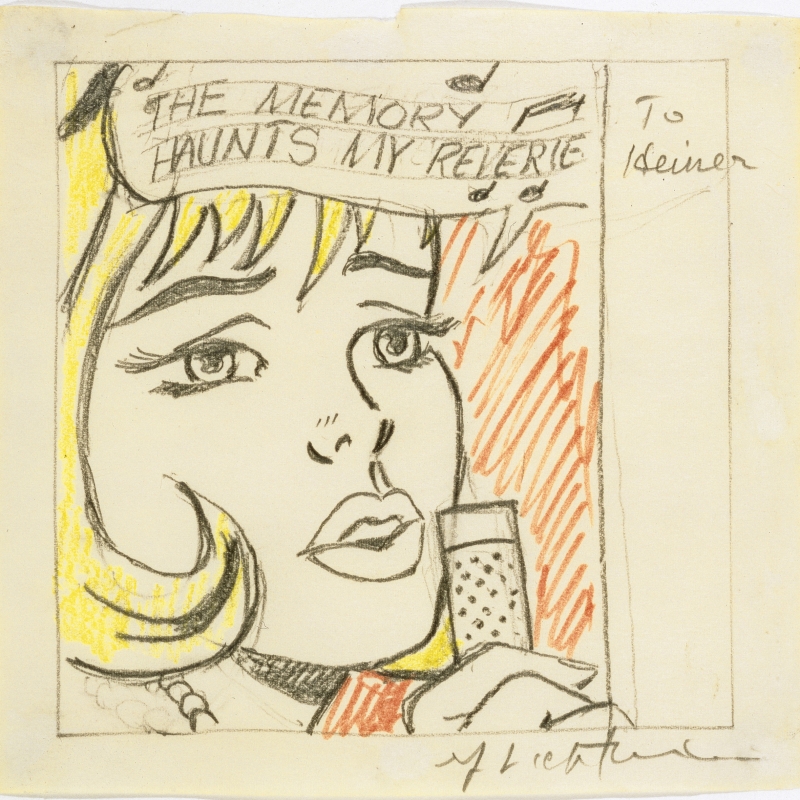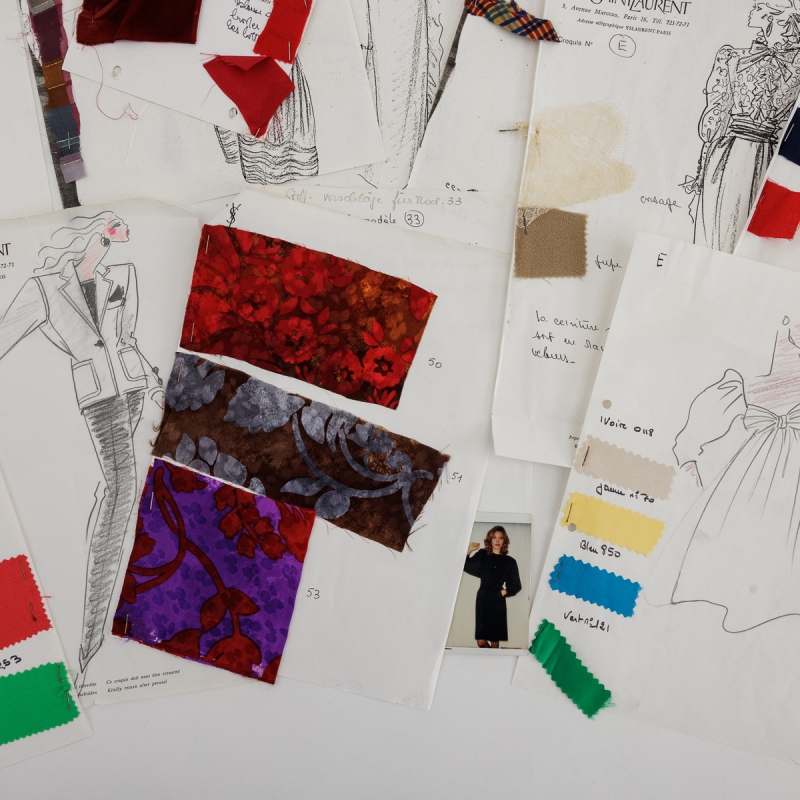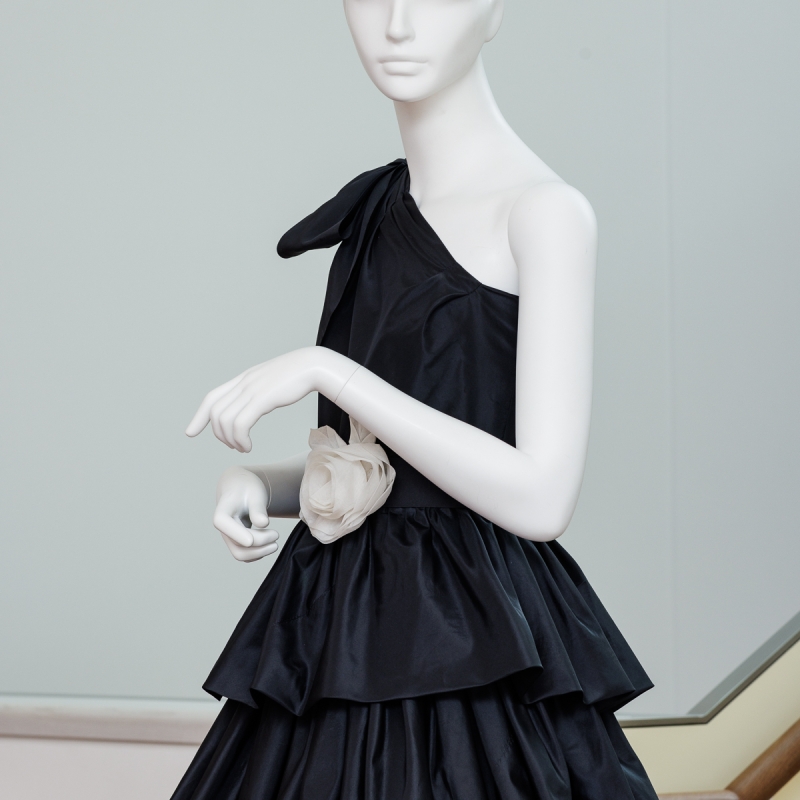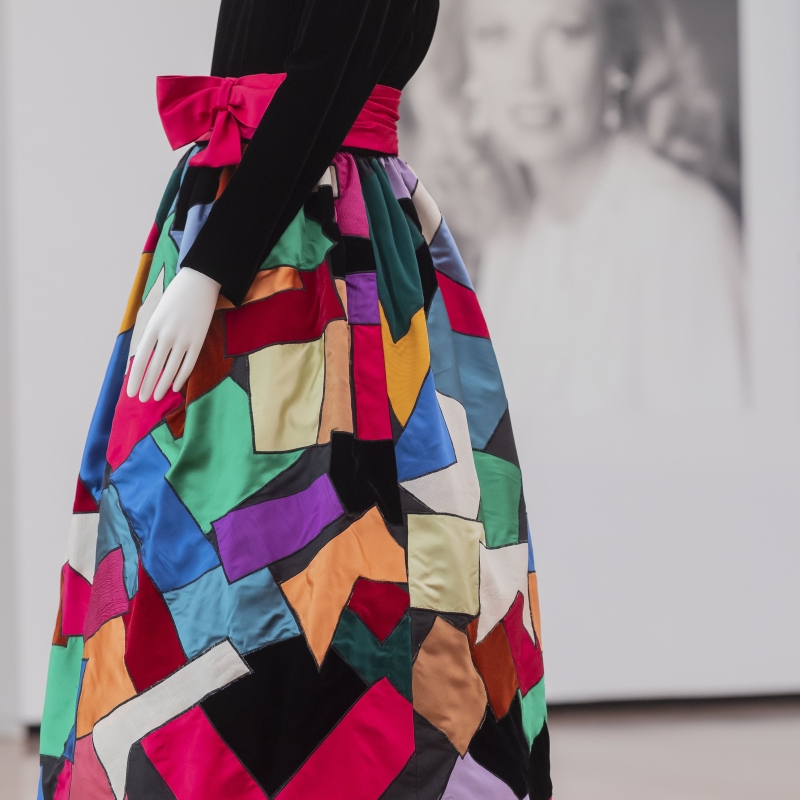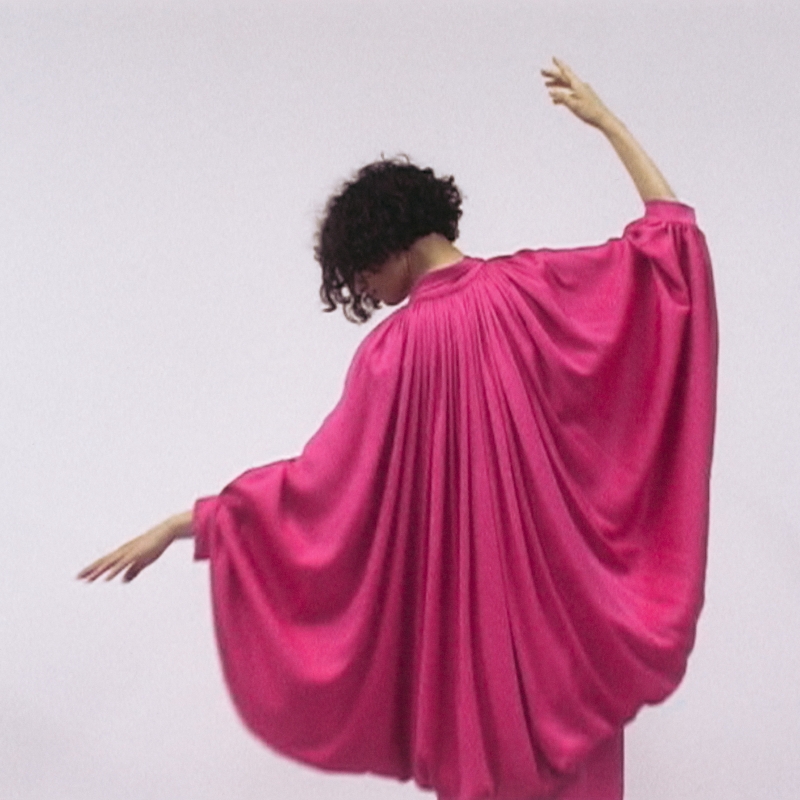 1. Heidi Goëss-Horten, 1960ies
2. Sylvie Fleury, White Gold, 2010
3. Kees van Dongen, Comedia (Montparnasse Blues), around 1925
4. August Macke, Zwei Frauen vor dem Hutladen, 1913
5. Andy Warhol, Nine Multicolored Marilyns (Reversal Series),1979-1986
6. Roy Lichtenstein, The Memory Haunts my Reverie, ca.1965
7.-11. Haute Couture dresses from Heidi Goëss-Horten
It covers a wide spectrum ranging from the nineteenth century to the present day, encompassing glamorous divas, modern avant-garde women, contemplative portraits, psychologically penetrating female images, fetish-like accessories, nudes as well as feminist counter-perspectives. These works belonged to the collector's immediate world. They reveal her highly personal choice, and, in some way, reflect sides of her strong and self-confident personality.
In addition, the exhibition presents haute couture dresses by Christian Dior, Givenchy, Yves Saint Laurent, Jean Patou and Jean-Louis Scherrer, made exclusively for Heidi Goëss-Horten. Fashion has been understood as a paradigm of modern culture since the nineteenth century, a seismograph of the here and now, of zeitgeist, society and its changes. Clothing is a medium of communication in fabric, it conceals and reveals in equal measure, is used as a means of self-expression as well as to protect and to cover the body.
This is not a fashion exhibition, but in this show art and fashion enter into a new relationship, an inner dialogue, enhanced by the collaboration with Viennese-born fashion designer Arthur Arbesser.
The succinct title LOOK plays with the meaning of appearance, "look" and style, but can also be understood as an invitation to explore this feminine and probably most personal aspect of the Heidi Horten Collection.
In the videos, director Agnes Husslein-Arco and curators Véronique Abpurg and Rolf H. Johannsen talk about various aspects of the exhibition. The show was curated by Christiane Kuhlmann in collaboration with Arthur Arbesser.
By clicking on the Play-Button you consent that data is transmitted to YouTube.
With works by Friedrich von Amerling, Francis Bacon, Alexander Calder, Kees van Dongen, Jean Dubuffet, Lyonel Feiniger, August Macke, Henri Matisse, Pablo Picasso, Mimmo Rotella, Niki de Saint Phalle, Andy Warhol and contemporary artworks by Sylvie Fleury, Gelatin, Lena Henke, Birgit Jürgenssen, Michèle Pagel, Philipp Timischl, and more.