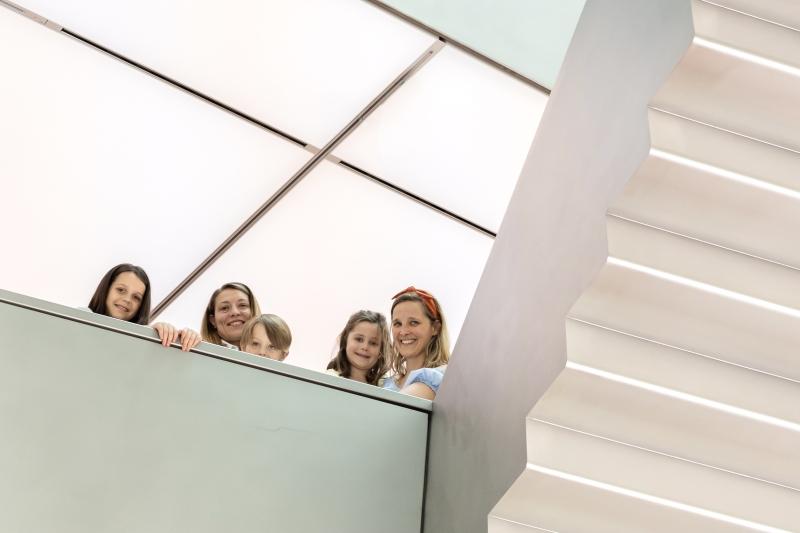 Foto: Ouriel Morgensztern, © Heidi Horten Collection
What do you want from a museum? A break from the everyday? New perspectives? Lively debate and a spirit of openness? Or perhaps creativity and play for your little ones? In Vienna's beating heart, the architecture of the Heidi Horten Collection is already making an impression. To make the museum and its exhibitions an enriching experience for you as visitor, you will find a programme that encourages fun and dialogue, participation and return visits.
We look forward to your visit!